Colour sample
LC Design 2021-2023
In cooperation with an industrial designer, we have selected new lift surface finishes for you for the years 2021-2023.

The principles we followed during the selection were as follows: Creativity in design, high quality, and the use of natural materials.

We chose from five areas: Minerals, Expression, Metallic, Wood, and Color Premier.
WALL DESIGN
Since 2018, we have been offering Glass cabin design -

Here is a sample cabin: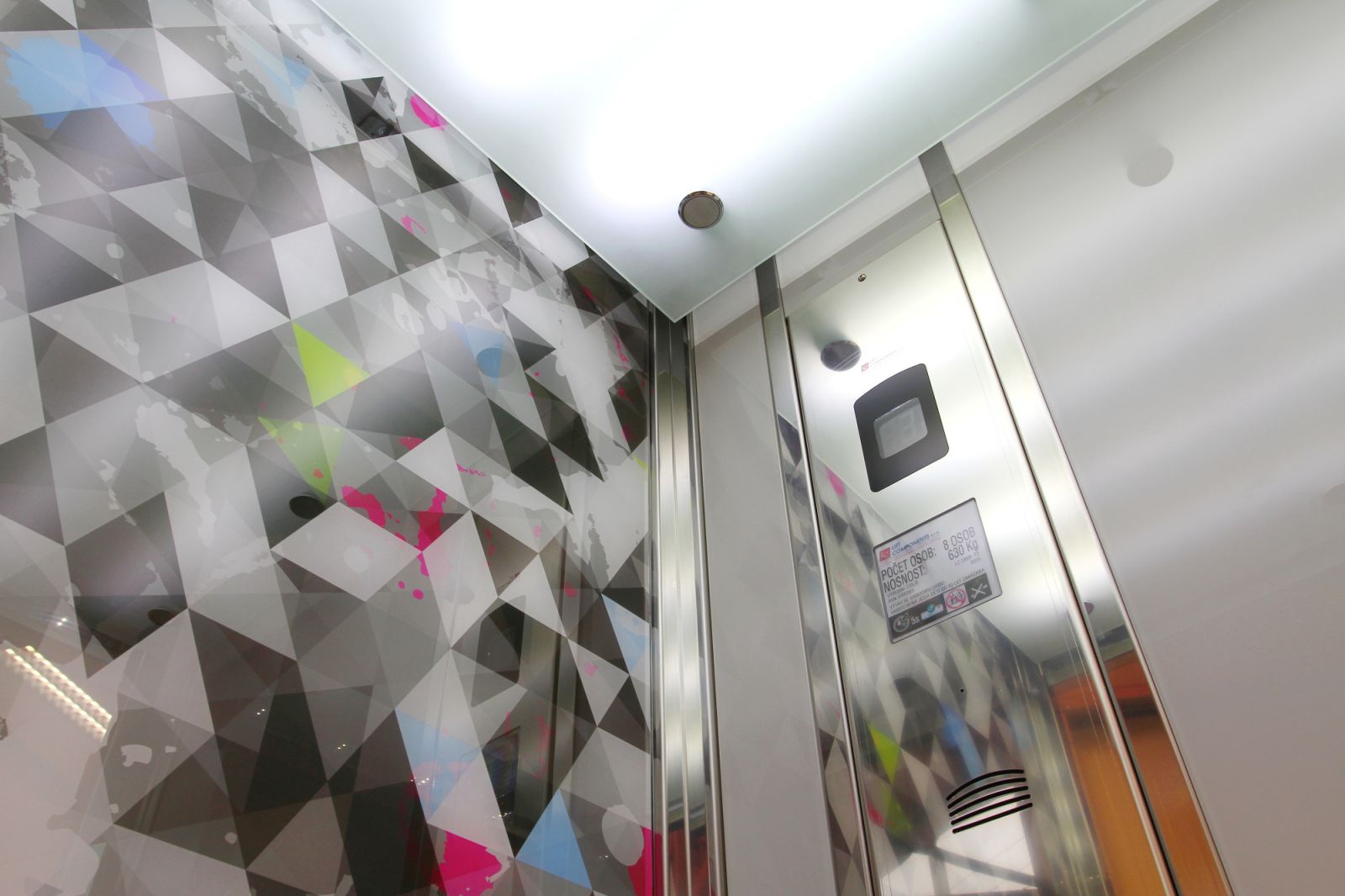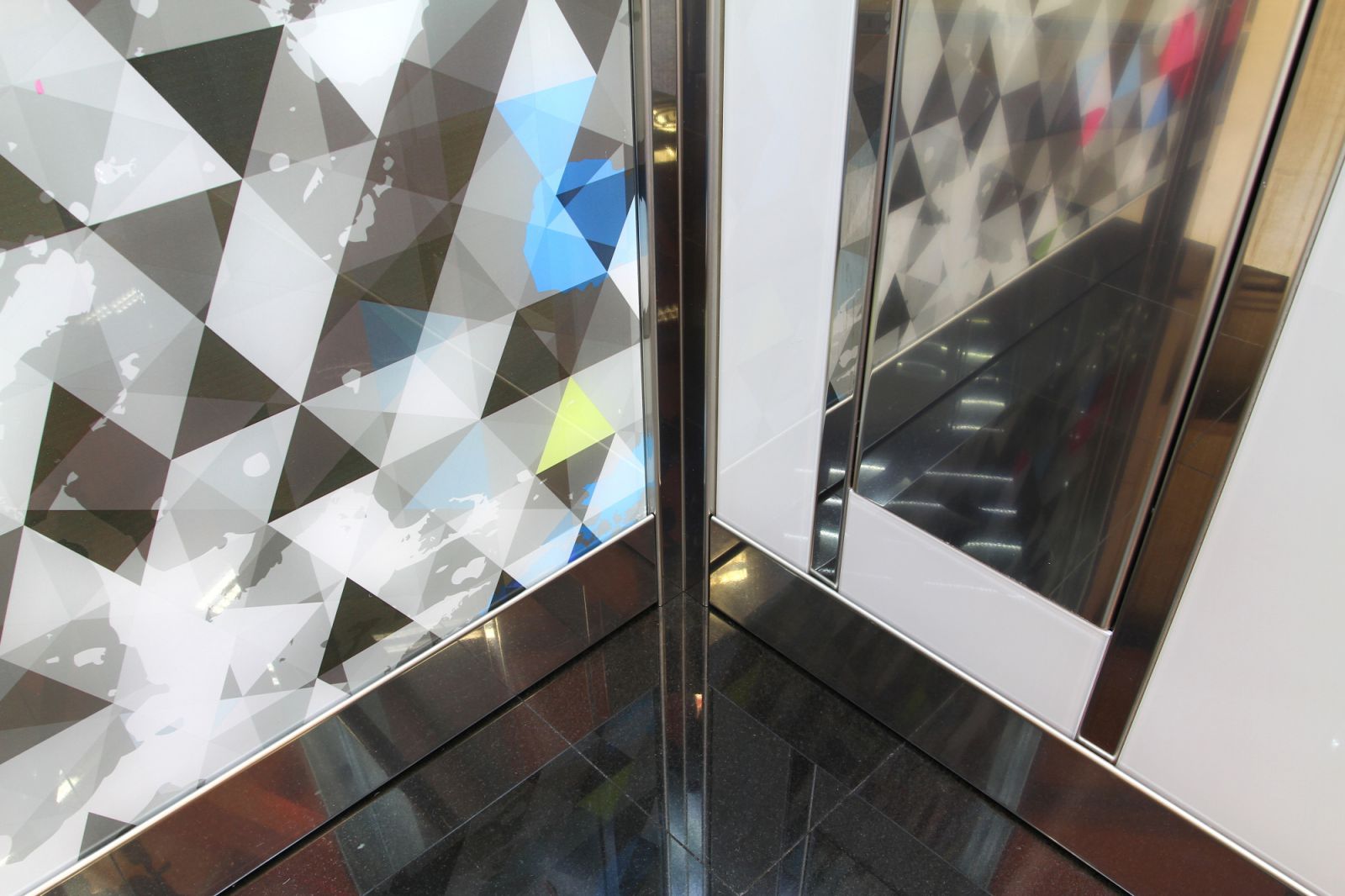 You can also choose from the following basic samples:

And if you still can't decide, take a look here: www.shutterstock.com

LC Elegant, LC Exclusive cabins: walls - POLYREY (Fr.) (high-pressure laminate with great versatility and durability)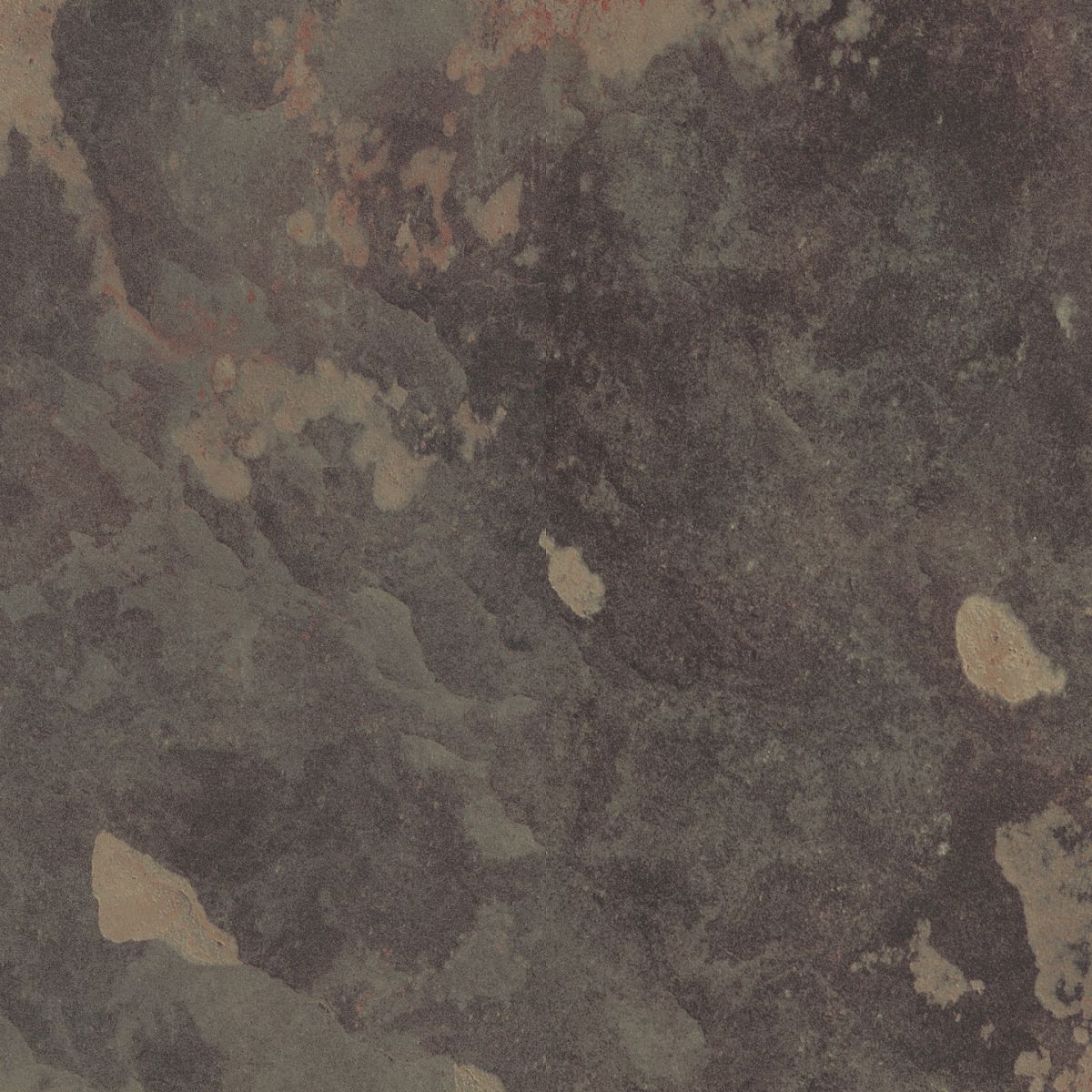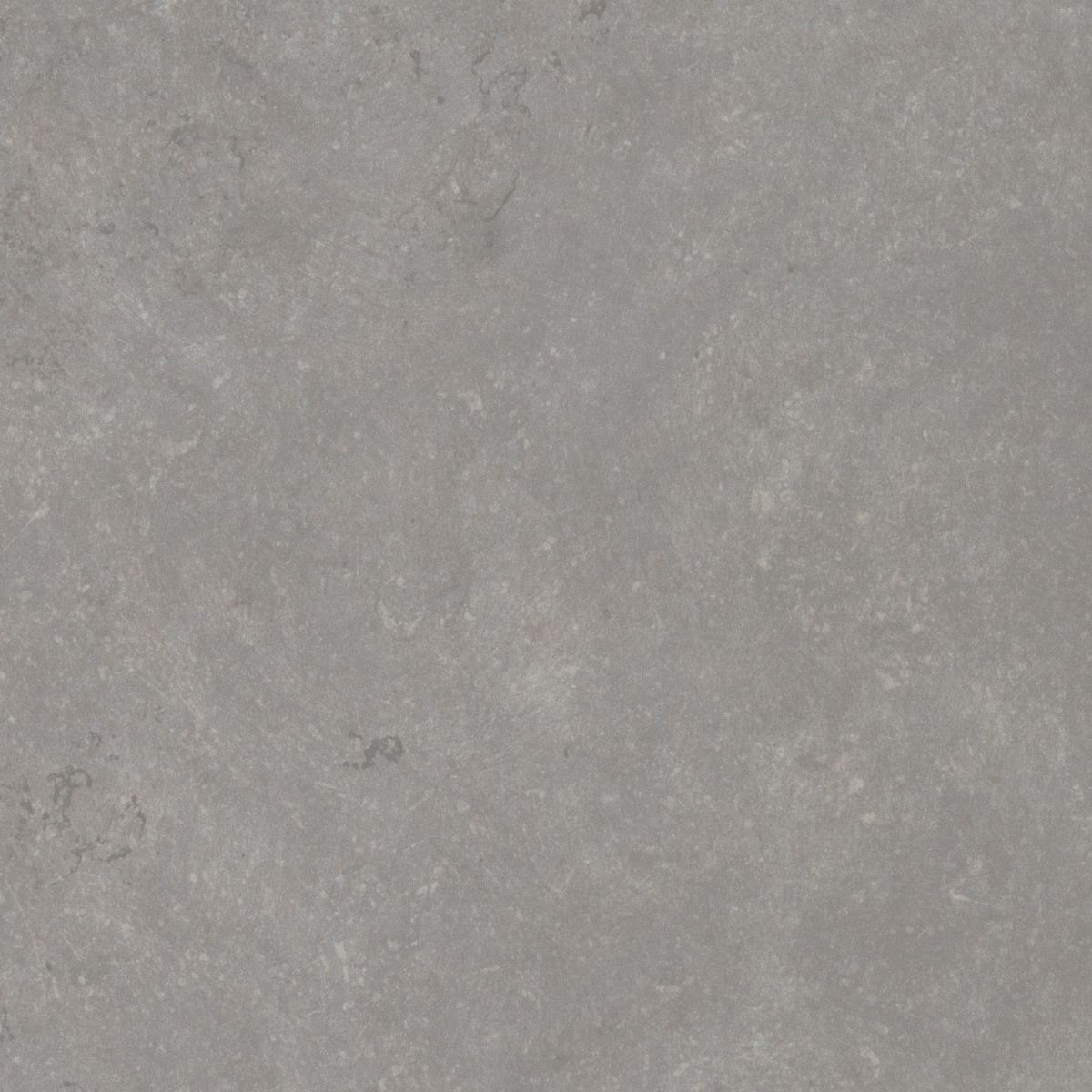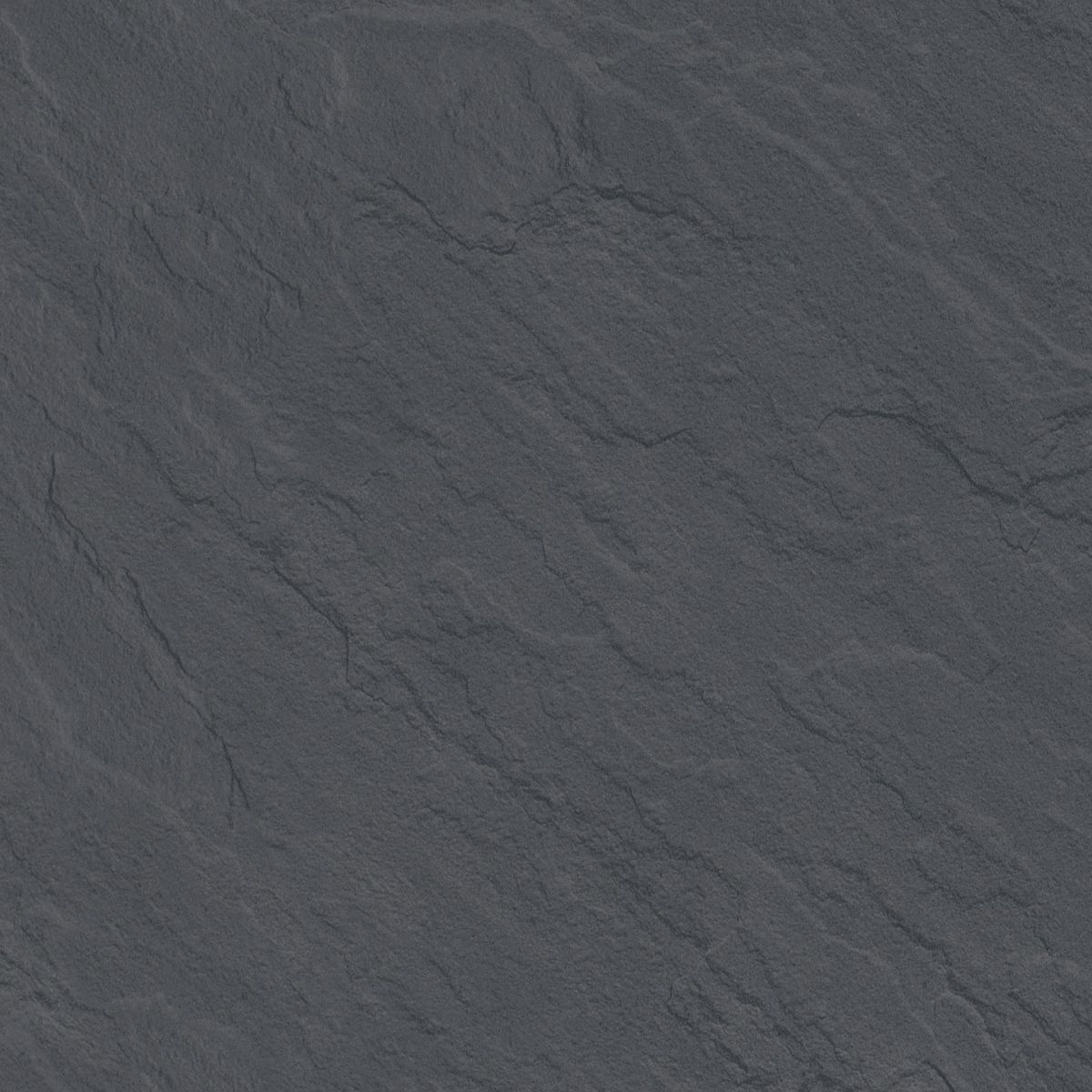 A095 – Ardoise Oxydée (ROC) T006 – Tectonica (ROC) S049 – Slate (ROC)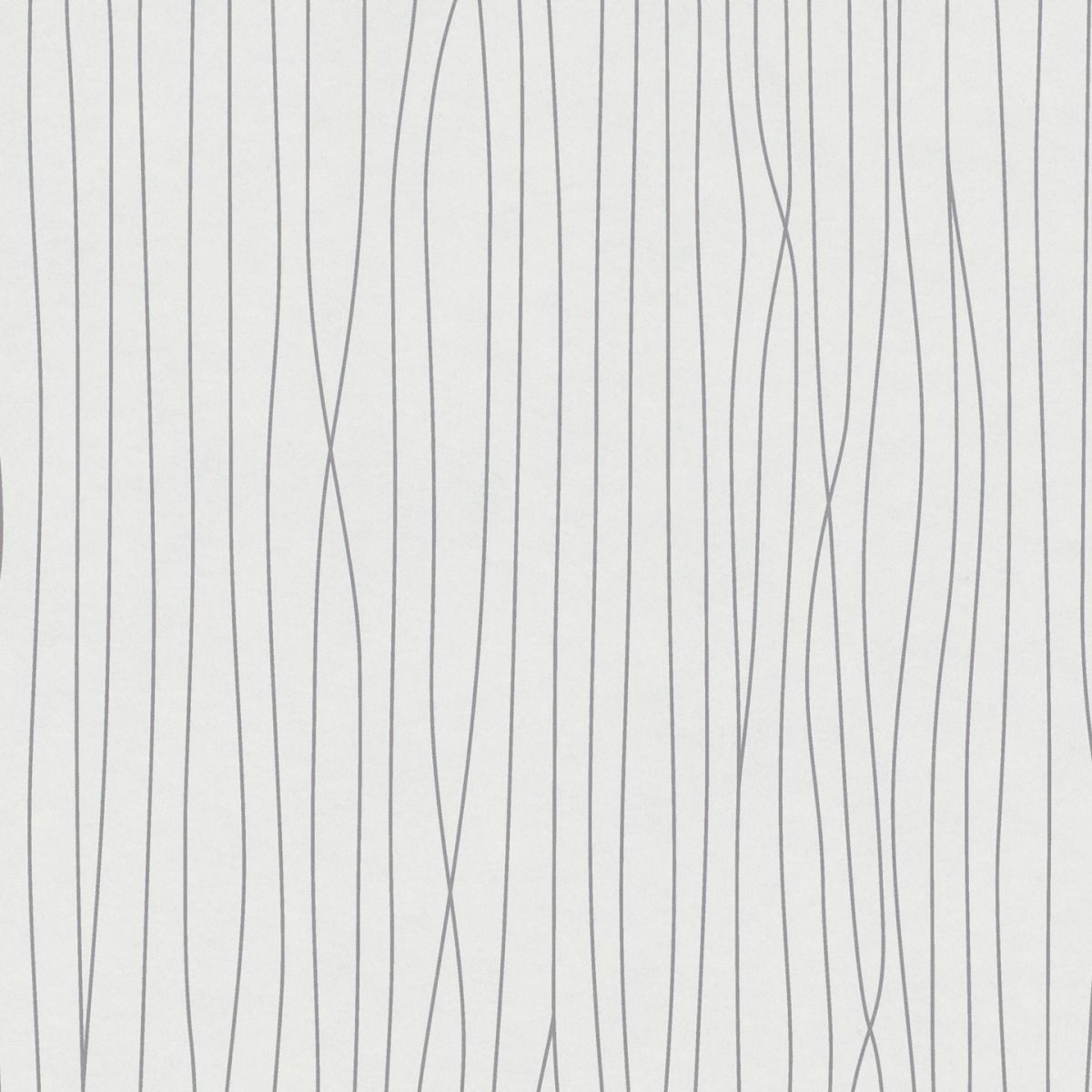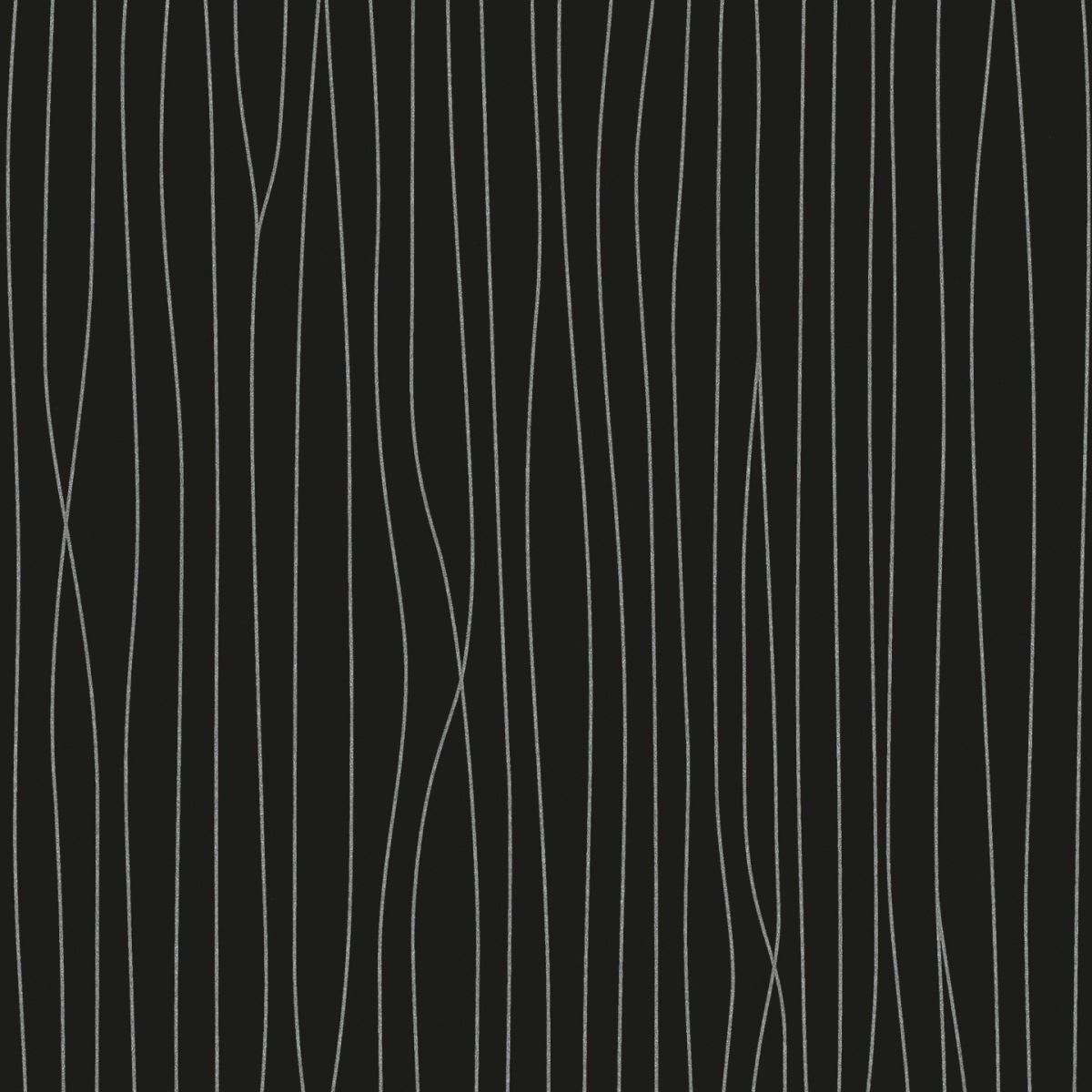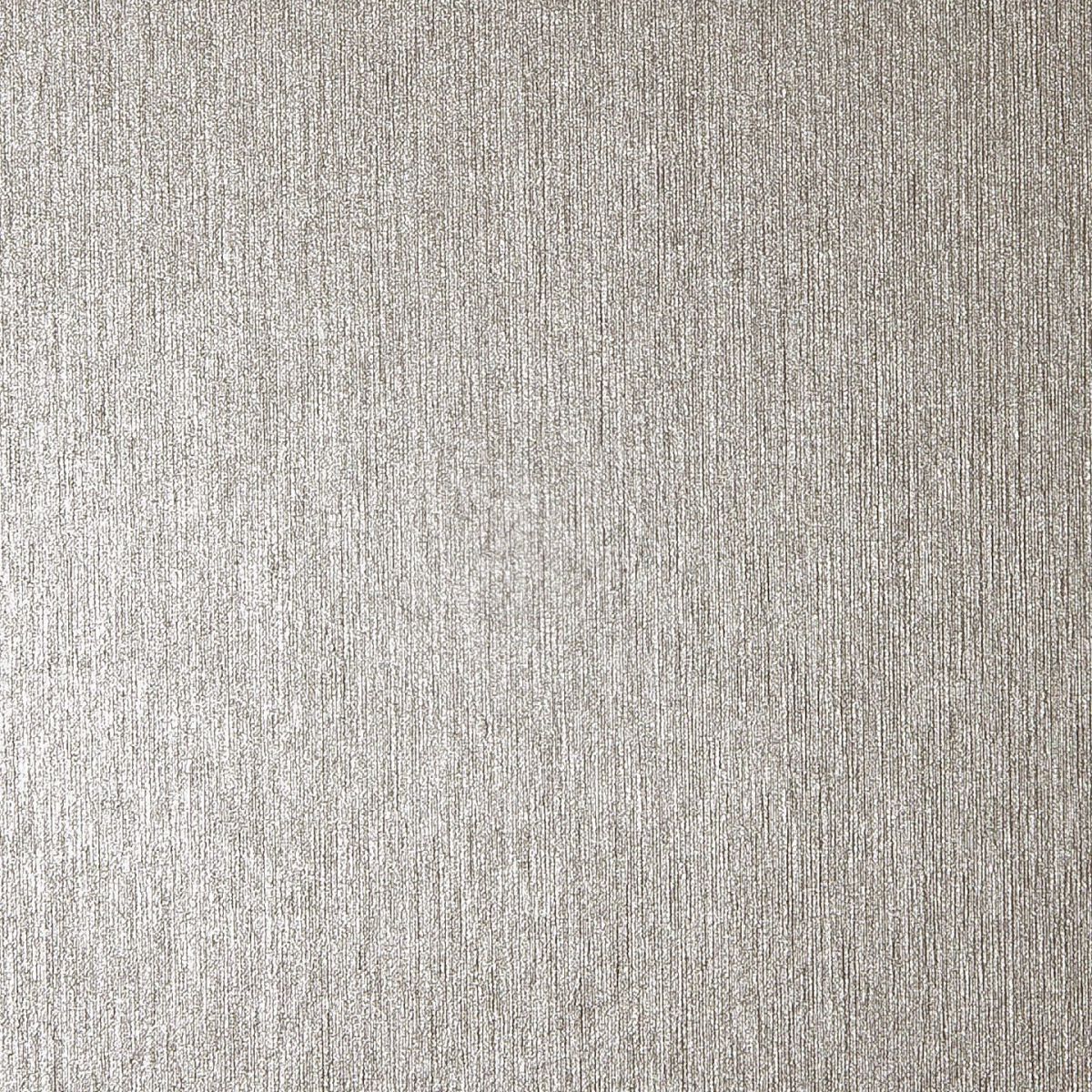 S069 – Serpentin Blanc (BRI) S070 – Serpentin Noir (BRI) P122 – Platine (ALG)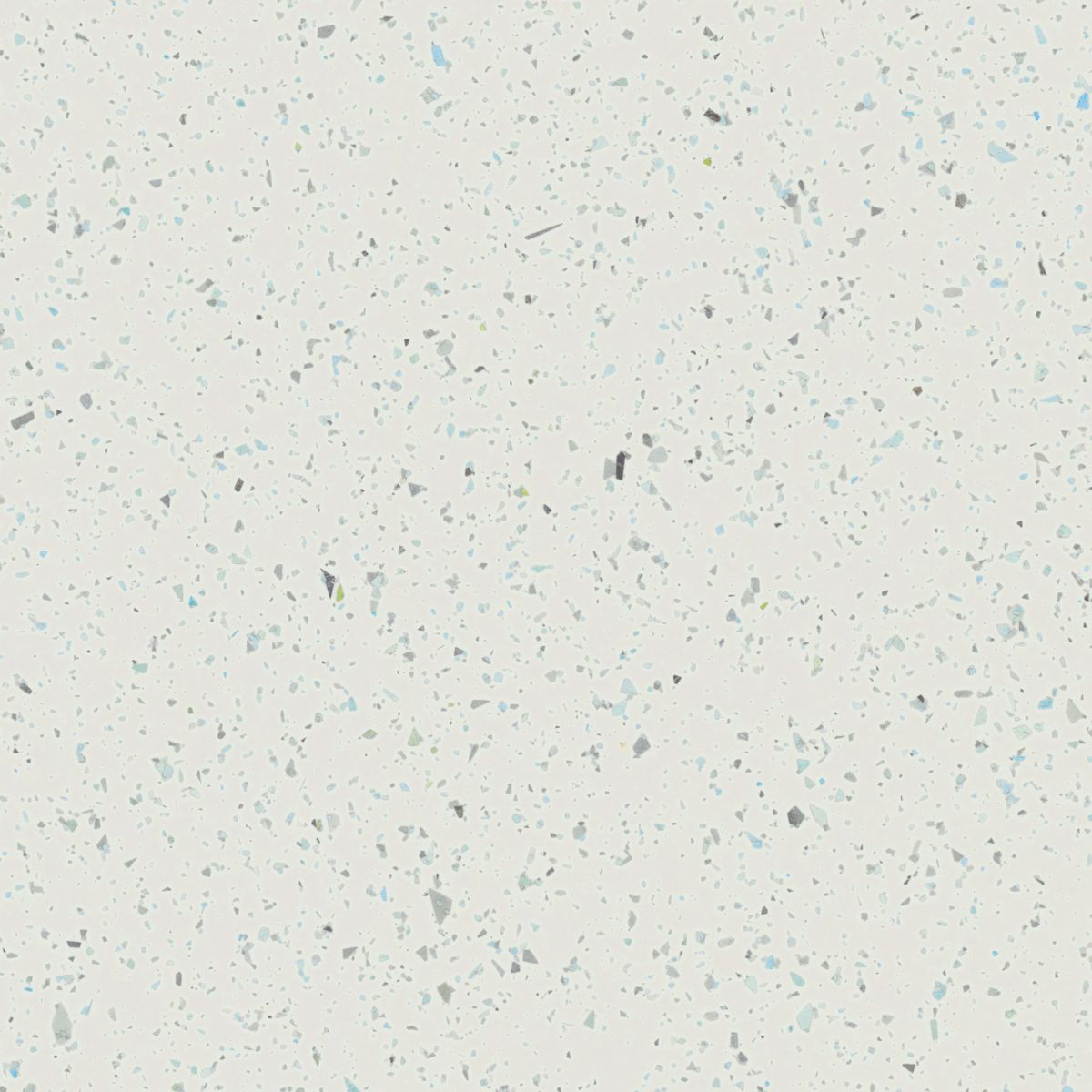 B070 – Blanc Megéve (EPM) G029 – Gris Tourterelle (EPM) S030 – Strass Blanc (BRIGH)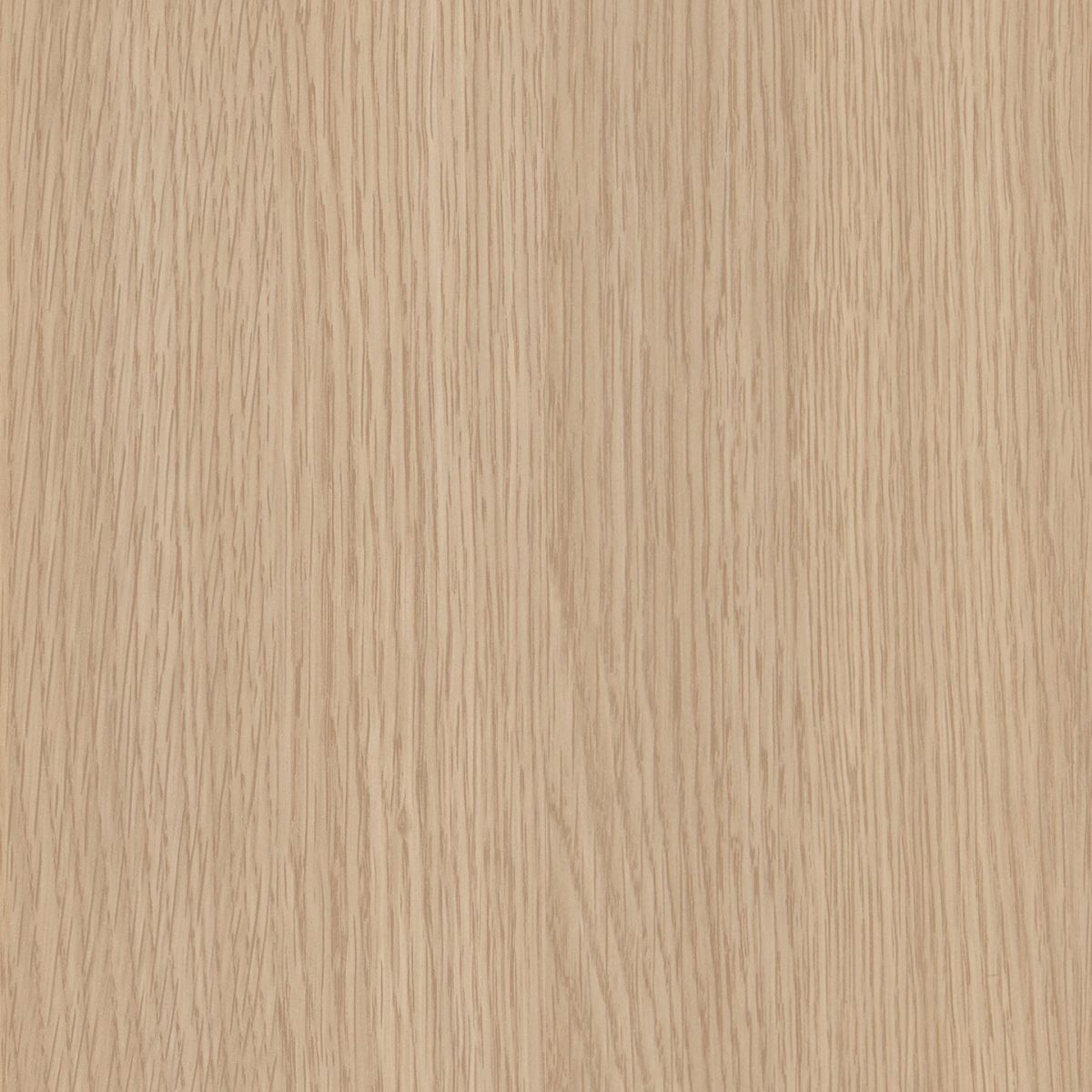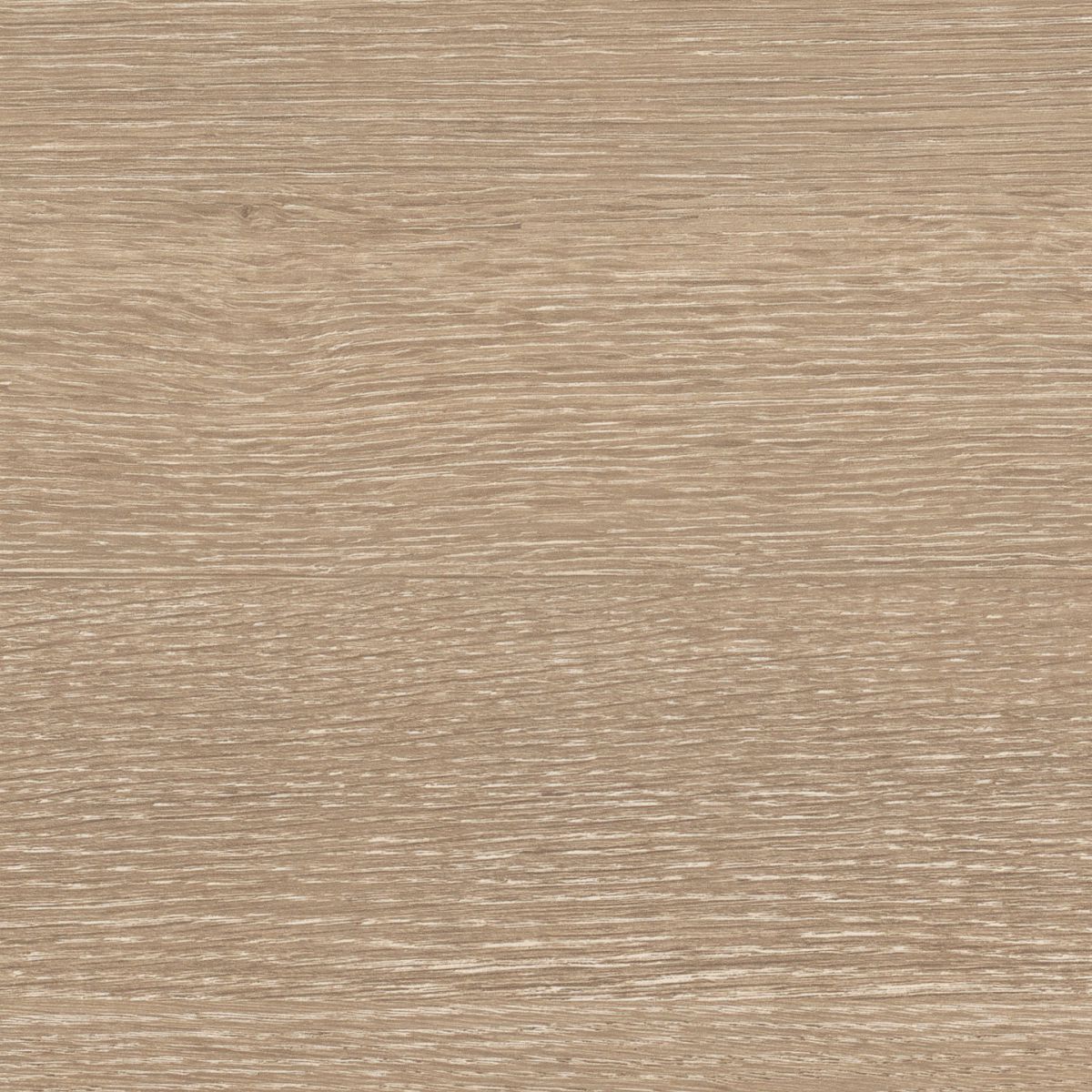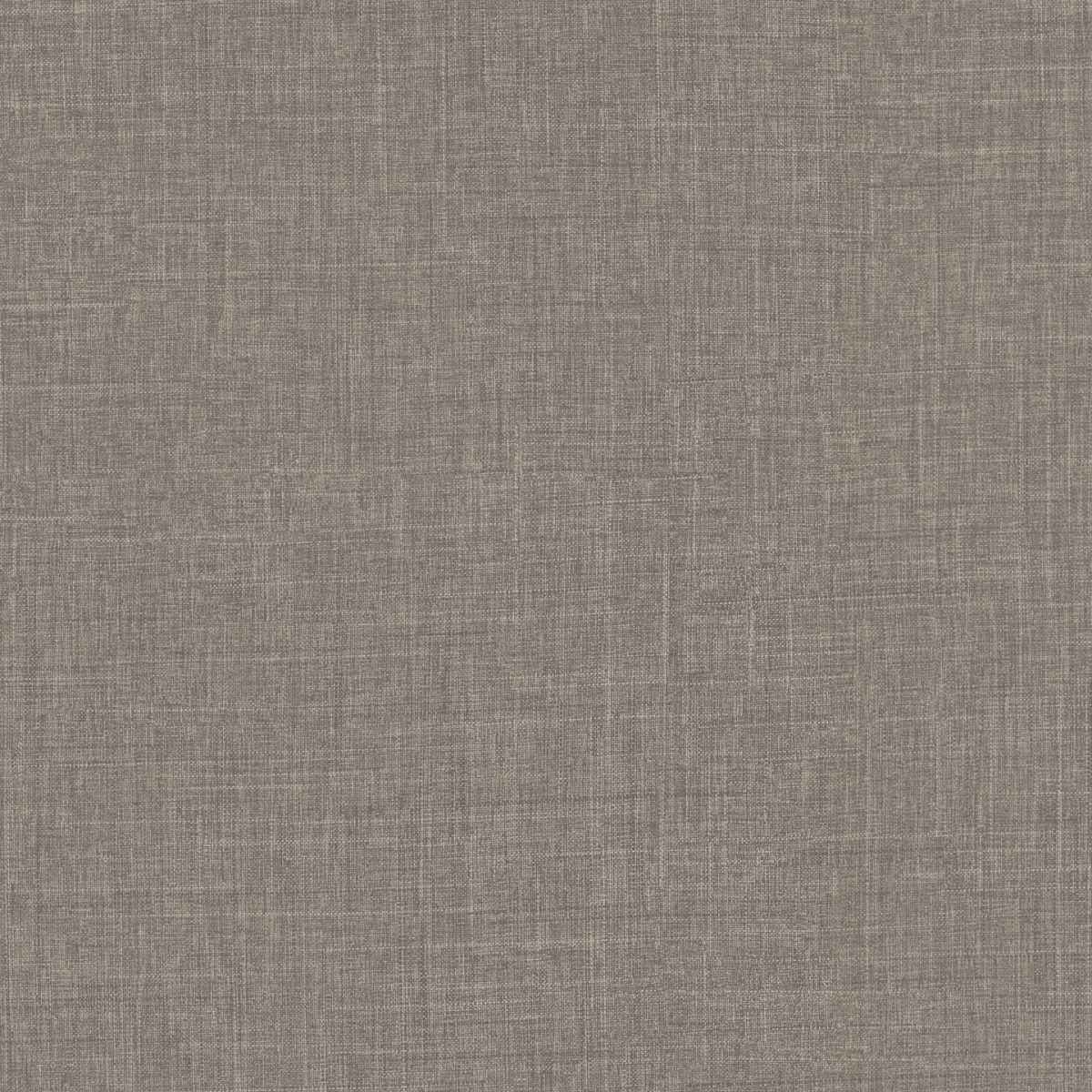 C098 – Chene de Fil Naturel (GRAIN) C135 – Curmaru Clair Horizontal (EXM) T086 – Textus Gris (EXM)
The cabins can, of course, be made with glass panels as well - one wall, two walls, or three walls..

LC Classic cabin: cabin wall surfaces - PLALAM (galvanized sheet + PVC film + protective film)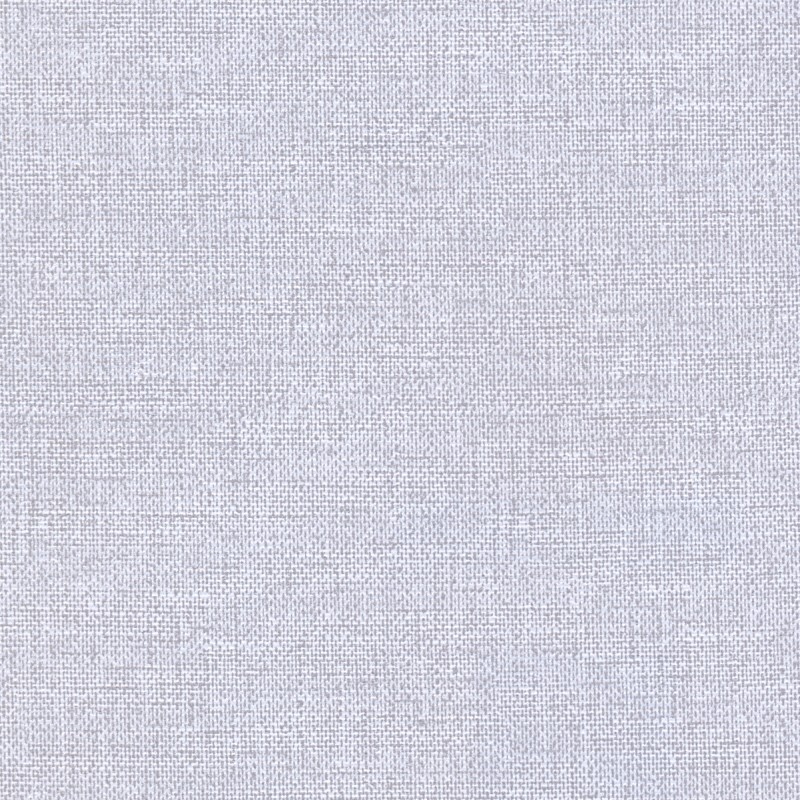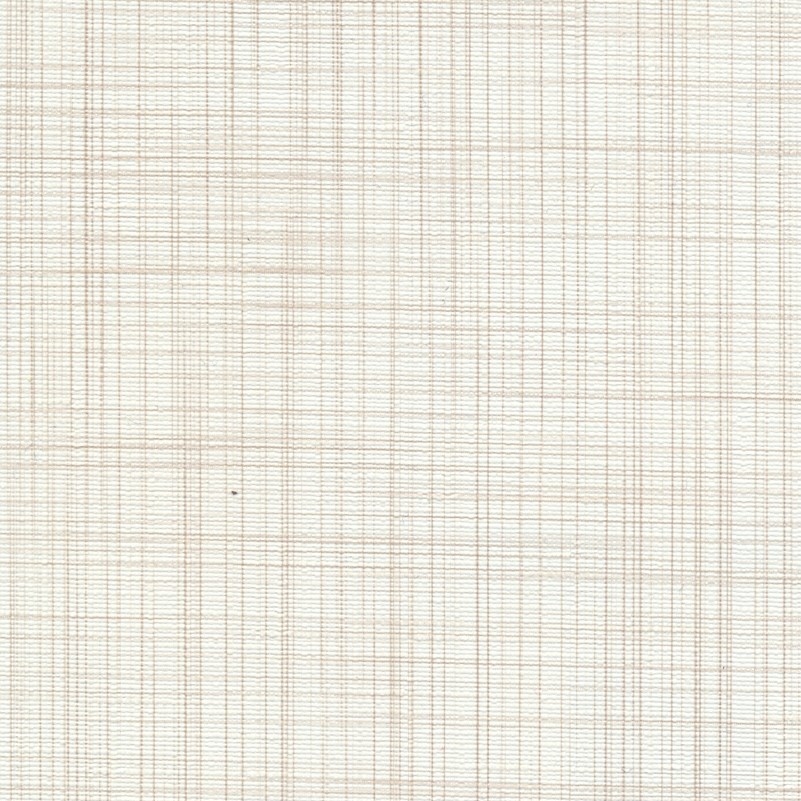 DT63 DT66 DT67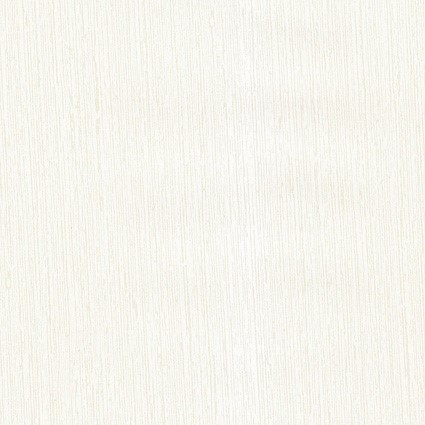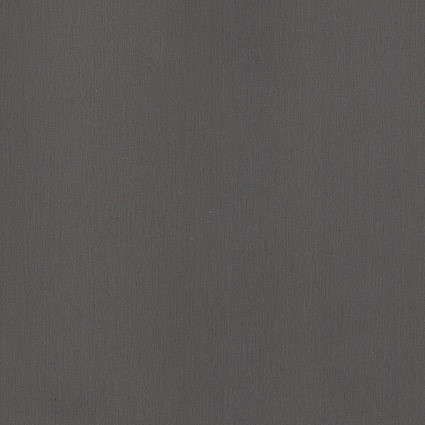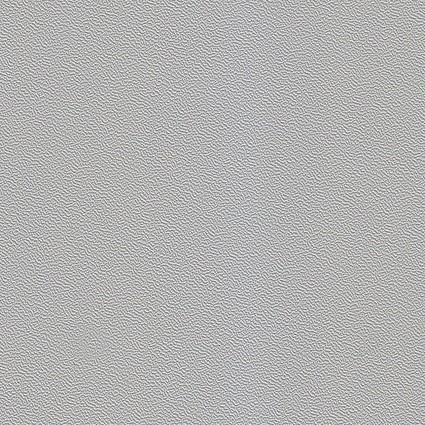 PPS 3 F12 PPS N1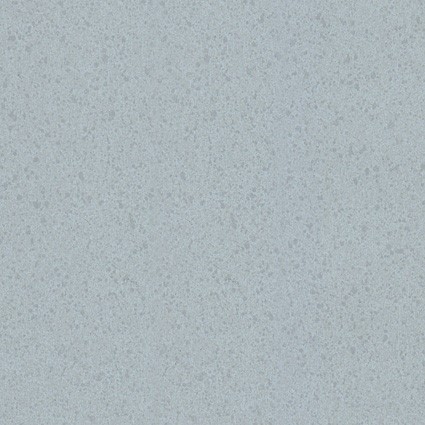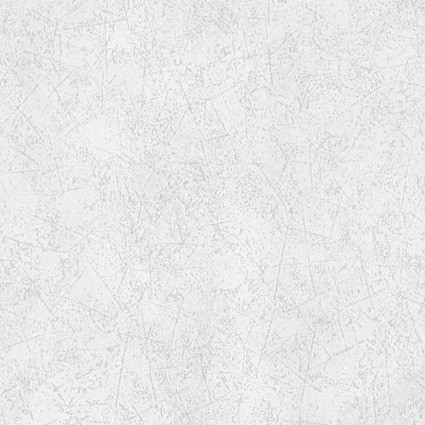 PPS 12 PPS 25
Stainless Steel (for LC Exclusive cabin)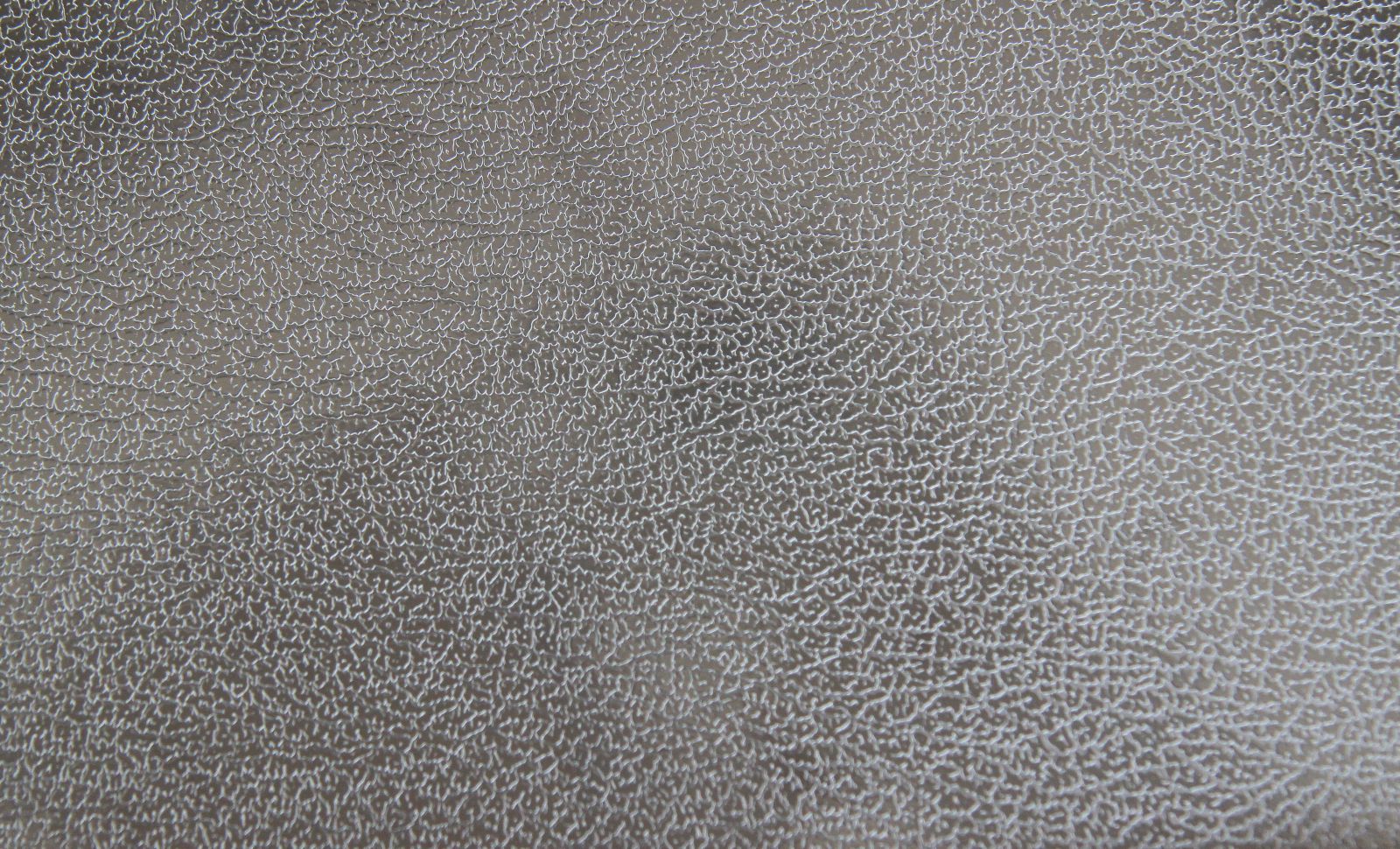 Stainless Steel (for LC Exclusive cabin) DECO 1
FLOORING

LC Classic, LC Elegant cabins: flooring - ALTRO
(composition: soft vinyl, aluminum oxide and silicon carbide granules, polyester-cellulose layer, glass fiber grid)
ALTRO Black ALTRO Bone ALTRO Pewter Grey ALTRO Storm ALTRO Spider

LC Exclusive cabin: flooring - Marmoleum (97% natural raw materials - naturally healthy)
(composition: linseed oil, resin, wood flour, limestone, pigments, and jute textile)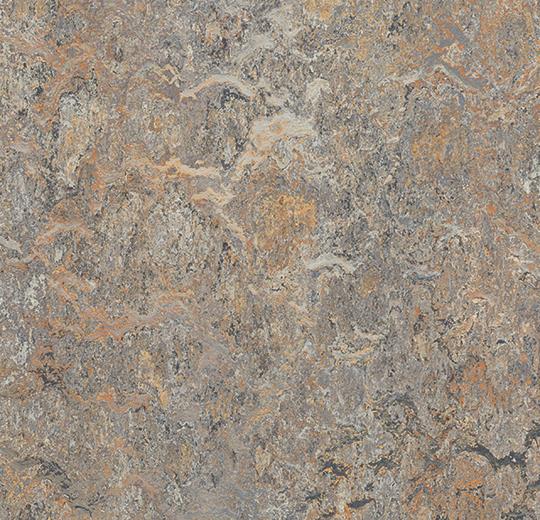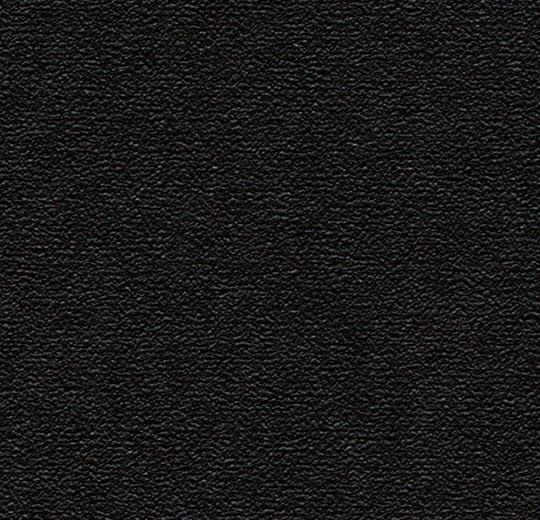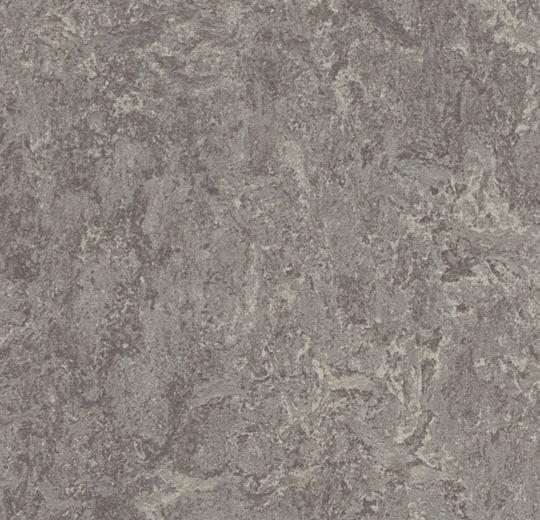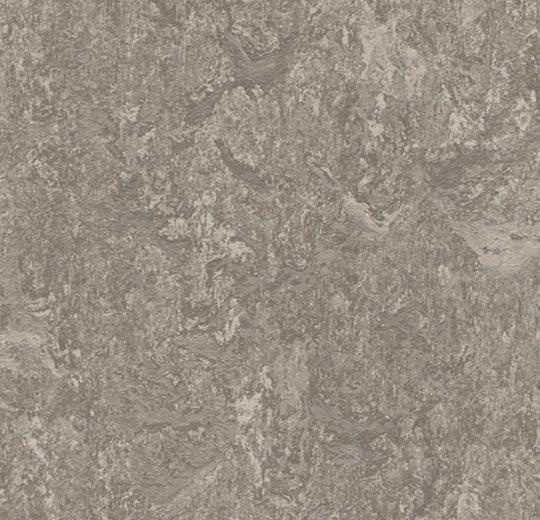 Marmoleum Granada Marmoleum Black Marmoleum Eiger Marmoleum Henna Marmoleum Serene Grey
Have you not chosen from our color options? Are you looking for something more demanding and want your lift to have an even more exclusive and elegant look?
Other surfaces and colors can be ordered within the LC Individual lifts, where the selection possibilities are almost limitless.
You can find the color sample chart for lift doors HERE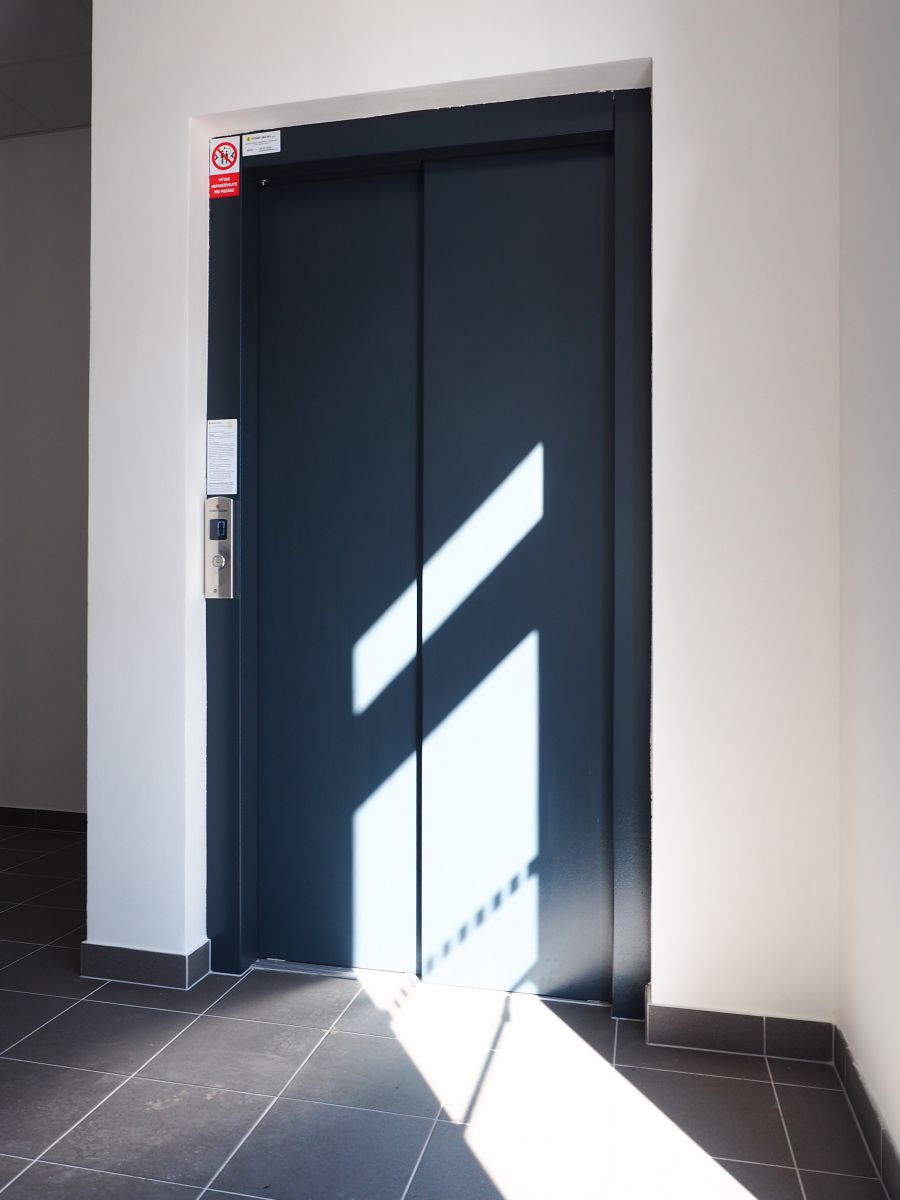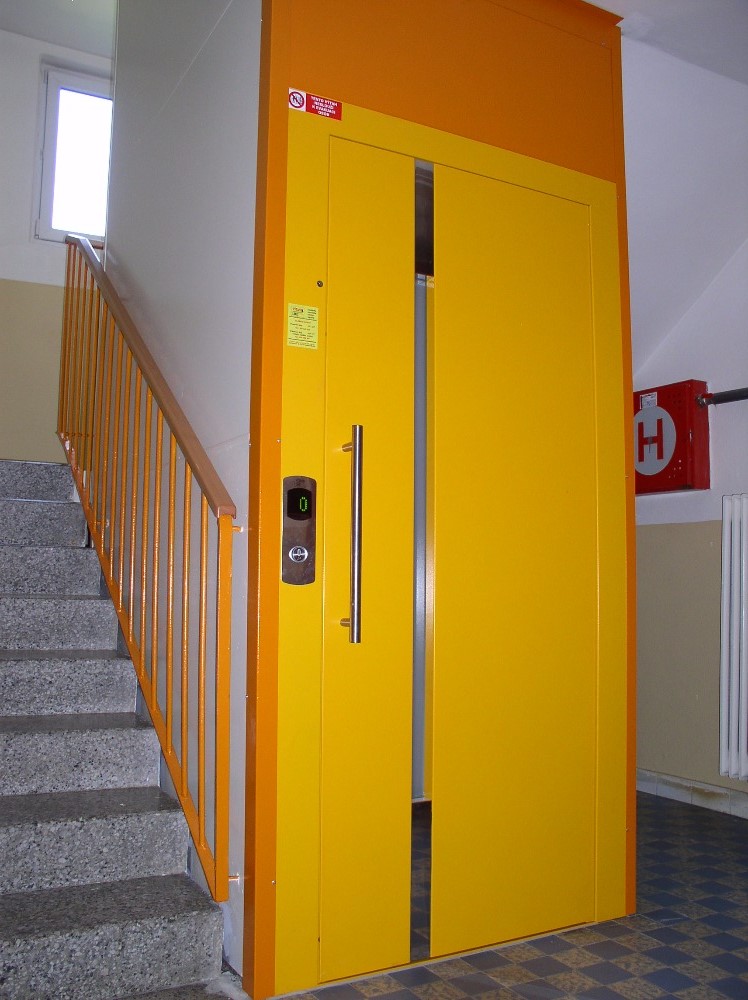 Would you like to provide more information? Please fill out the form below: