Energy efficient lifts
Since 2010, we have been working on energy efficiency of our lifts
Now, not only the controller, but also the door operator, the inverter, the displays are now equipped with the economy mode.

LC lifts have LC EKO Drive. That is why our system will automatically put all appliances (display, buttons, lighting, etc.) into sleep mode and also switch the cabinet and elevator to sleep mode after some time.

LED cab lighting is common

We are able to estimate the annual electricity and lift costs for each lift

Real energy saving - own solar power station

Since 2018, about 40% of the energy needed to produce your lift is made from solar energy without any environmental impact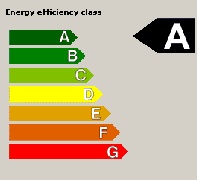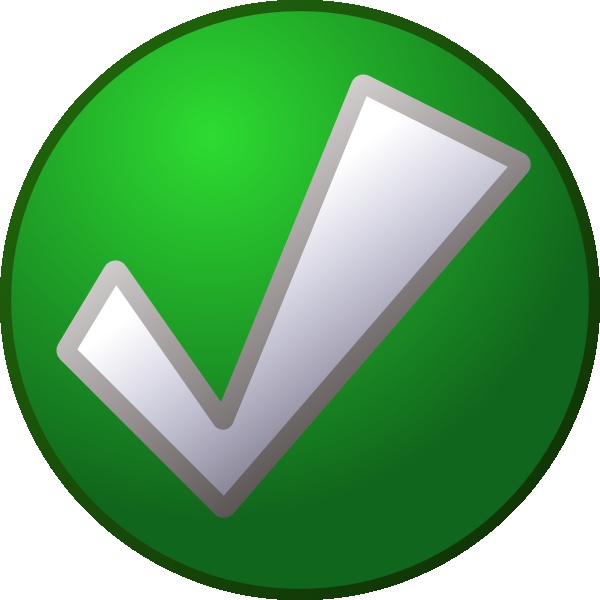 Why are Lift Components lifts energy efficient?
Energy efficiency is one of the most important areas for environmental protection now and even more in the future.
Lets have a look how this area is solved by LC elevators.
LC EKO Drive - energy saving for your lifts
Efficient lighting of the elevator car (LED)
High efficiency machines
Swiss Technology and European Quality
LC Recuperation
Own solar power station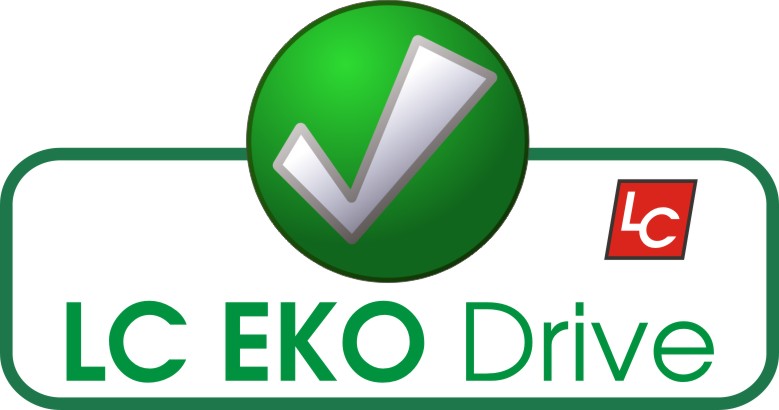 1. LC EKO Drive - economical driving
With LC EKO Drive you will save on the operation of the lift, as the idle consumption is often greater than the lift's consumption.

For the clarity, lifts in residential homes reach about 100 to 120,000 rides per year, ie about 8,500 rides a month and 300 rides a day.
By simple mathematics we can see that the lift goes about 2hours a day and stand idle for 22hours !!
After a certain period of time, all appliances such as button illumination, cabin and displays are automatically switched off.
The entire cabin, including the inverter, is also put into power saving mode.
After selecting the option, for a while your lift is ready for full operation.
NOTICE
The power required depends on the individual efficiencies and does not depend on the label value of the machine engine - as often presented to the customer. The frequency inverter only consumes as much energy as the cab is loaded.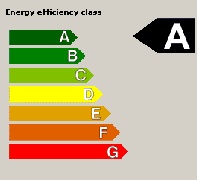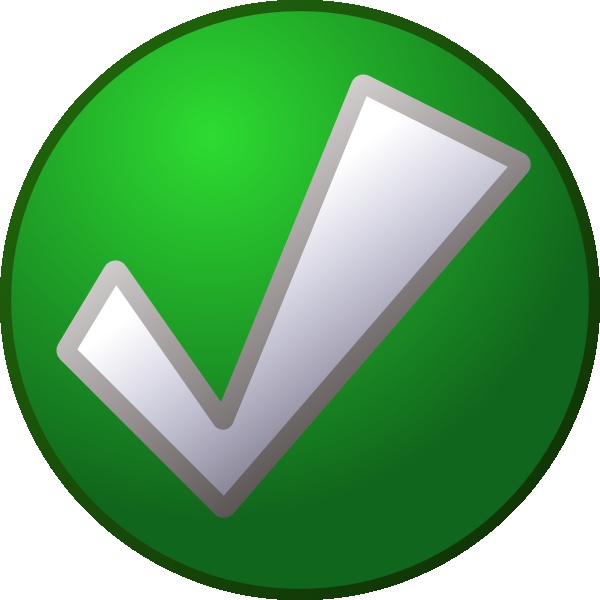 2. Efficient lighting of the lift cab
LED (Light Emmiting Diode) = efficient illumination in the cab with minimal power consumption, which consumes up to 80% less energy.
Your advantage = instant start of lighting, micro consumption, energy saving.
For comparison: Classic bulb 40W = energy saving bulb 12W = LED bulb 3W

3. Machines with high efficiency
We use machines with high efficiency, which reaches up to 80%, compared to conventional gear machines with efficiency only max 70%.
The declared noise level for the new Sicor machines is only 60 dB.

4. Swiss technology and European quality
The use of Swiss technology of metal sheet manufactury, has given us a number of advantages that provide our customers a competitive edge.
Advantages: Significantly reduced cab and frame weight, eliminating welding, significantly improving accuracy
For the production of Classic lift cabins, we use fundamentally coated galvanized sheets.
For the production of the Elegant and Exclusive cabins we use galvanized sheets lined with high-pressure laminate foils Polyrey (Fr)
For LC lifts, you can be assured of a very precise selection of lift materials and components.
The advanced design and alignment of the related components are typical features of Lift Components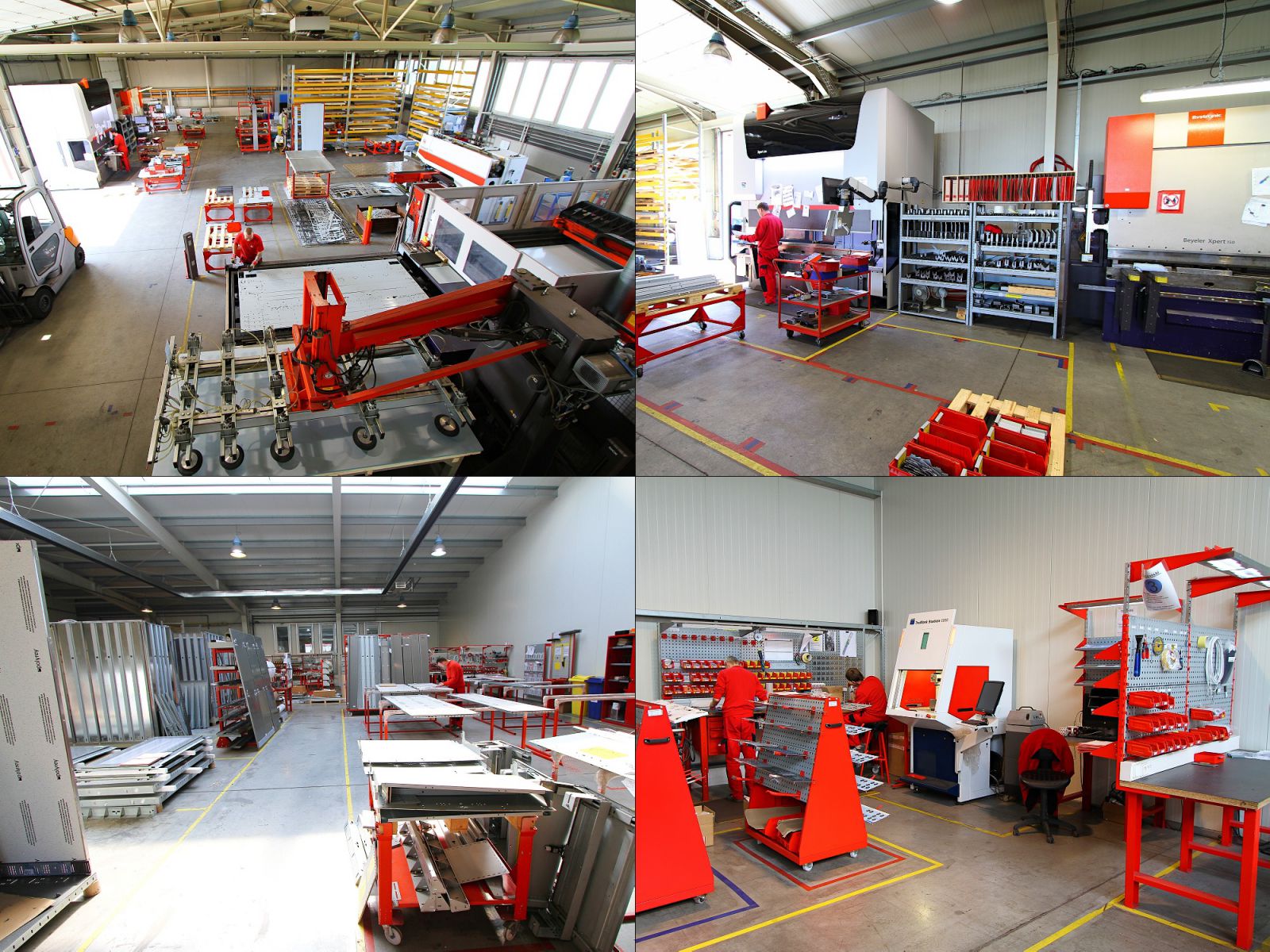 5. LC Recuperation - Returning part of consumed energy back

By using a recuperation unit, some of the energy consumed by the lift can be returned. Theoretically, it is possible to recover up to 25% of the lift cycle energy. How much energy will be restored will also depend on the efficiency of the installation (especially shaft, drive, pulleys, inverter… etc).

If the efficiency of the entire installation will be higher,then the more energy can be recovered.
LC lifts with Yaskawa system can return part of the braking energy back to the grid instead of simply converting it into heat in standard lift drives.

These systems are suitable for both a single lift and a group of lifts.
BENEFITS OF LC RECUPERATION

Reduces electricity consumption

It actively protects the environment.

Saved electricity is used by other energy equipment, thereby reducing the overall energy consumption of the building

The system does not use brake resistors and does not produce heat

It has easier maintenance than a braking resistor system

The system reduces the cost of electricity for the elevator
6. Solar Power Station - the next step to making more energy efficinet lifts

In an effort to do our best to relieve our already polluted environment, we launched a new 60 kW solar power station, which we built on the roof of our new expedition hall as part of the construction of the new Lift Salon.

We believe that every company should behave responsibly to its customers, employees and also to nature, so we have already launched a project in the past: LC EKO Drive II for your lifts, and we continue to do so.
The power station is capable of producing up to 40% of all the energy needed to run a business without any environmental impact. The whole project was financed from own resources without subsidies. This makes the production of lifts even more environmentally friendly and economical than ever.