Lift doors
LC door colours
For semi-automatic and automatic lift door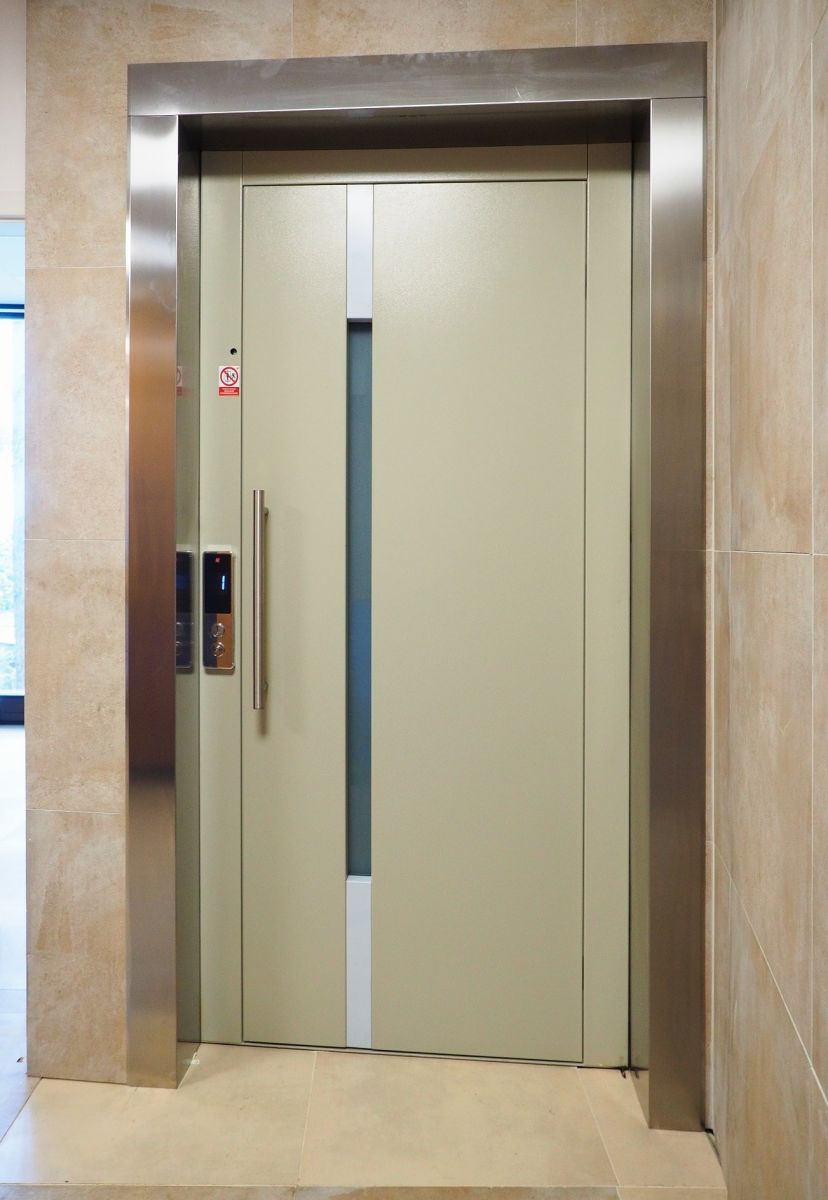 LC Lift Design - LC Door colours


LC Design 2021 - 2023
In cooperation with an industrial designer, we have selected new lift surfaces for you for the years 2021 - 2023.
The selection criteria were as follows: creativity in design, high quality, natural materials.
We chose from five areas: Minerals, Expression, Metallic, Wood, and Color Premier.

Standard colour is RAL 7032 (included in all door prices, no additional charge)
We also offer other RAL colours with small additional charge
We are also able to deliver door with different colour – just contact our sales department for more information.
LC door colours
Only for automatic door
Stainless steel brushed or polished
SPECIAL DOOR FINISHING – Gold stainless steel
Automatic door Big Vision – big glass in stainless steel frame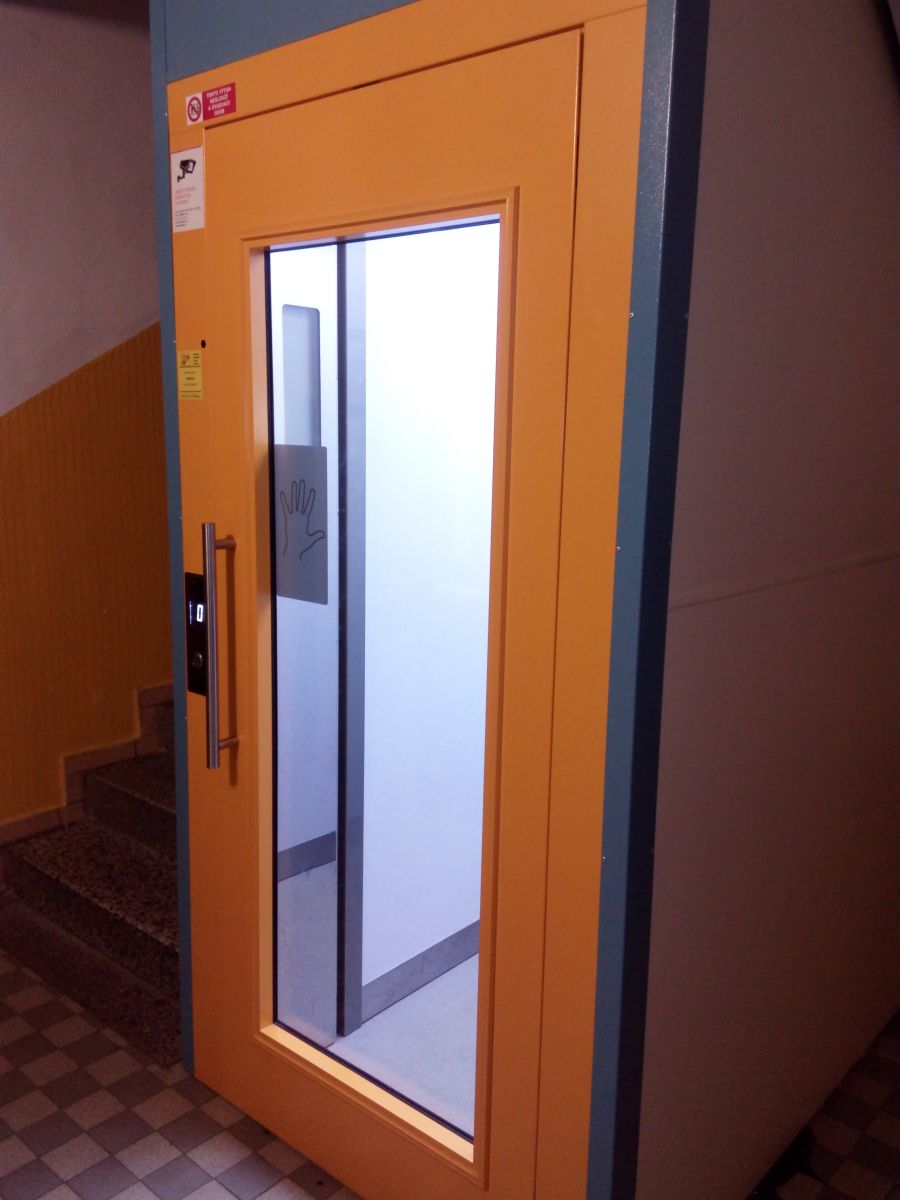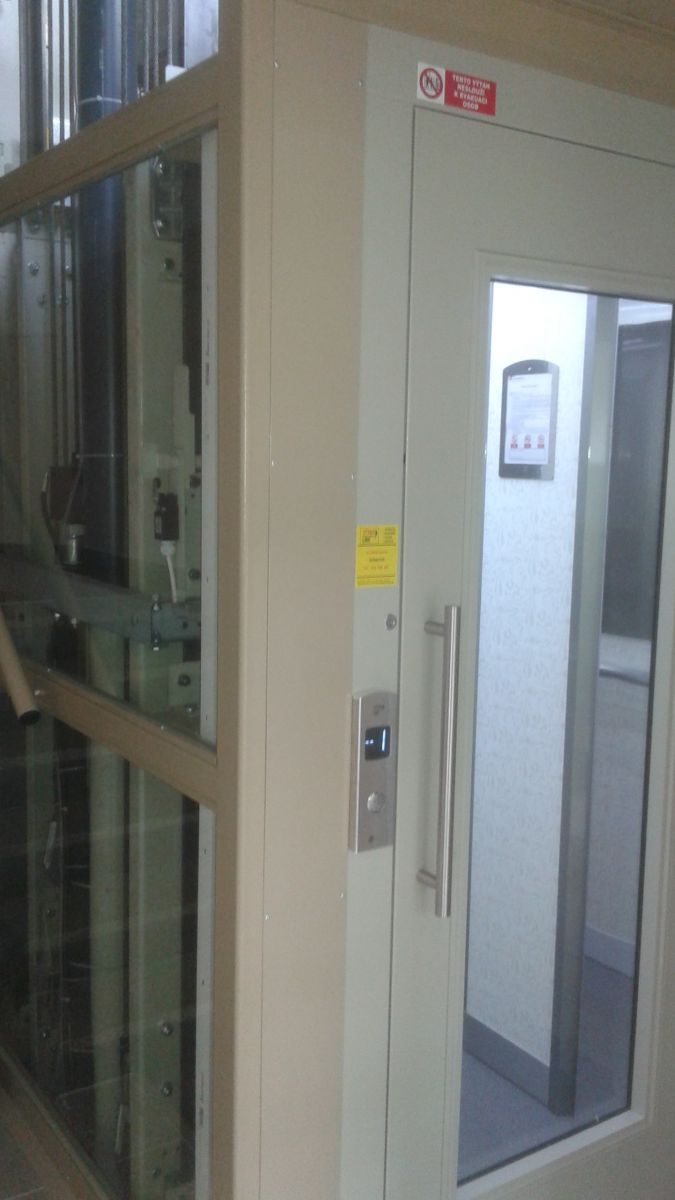 Door finishing – RAL 7012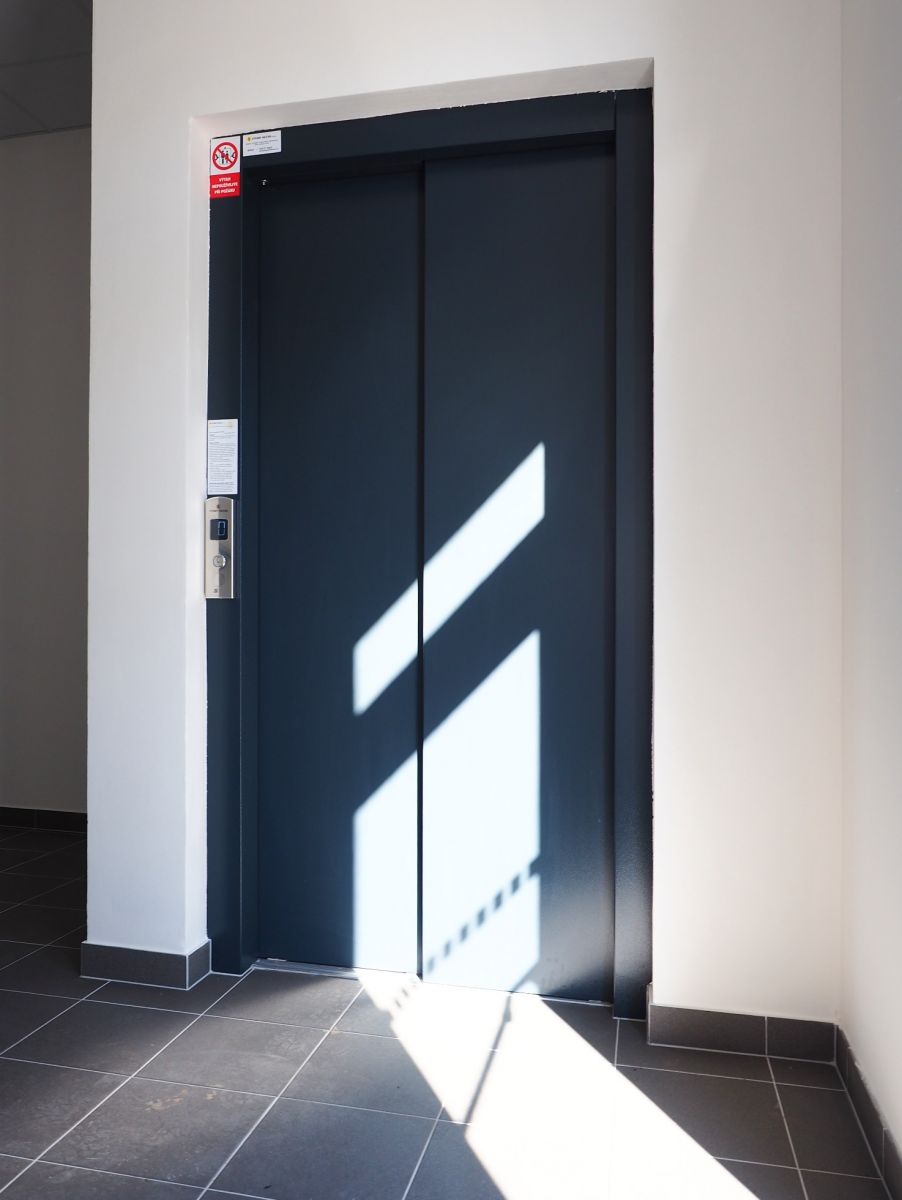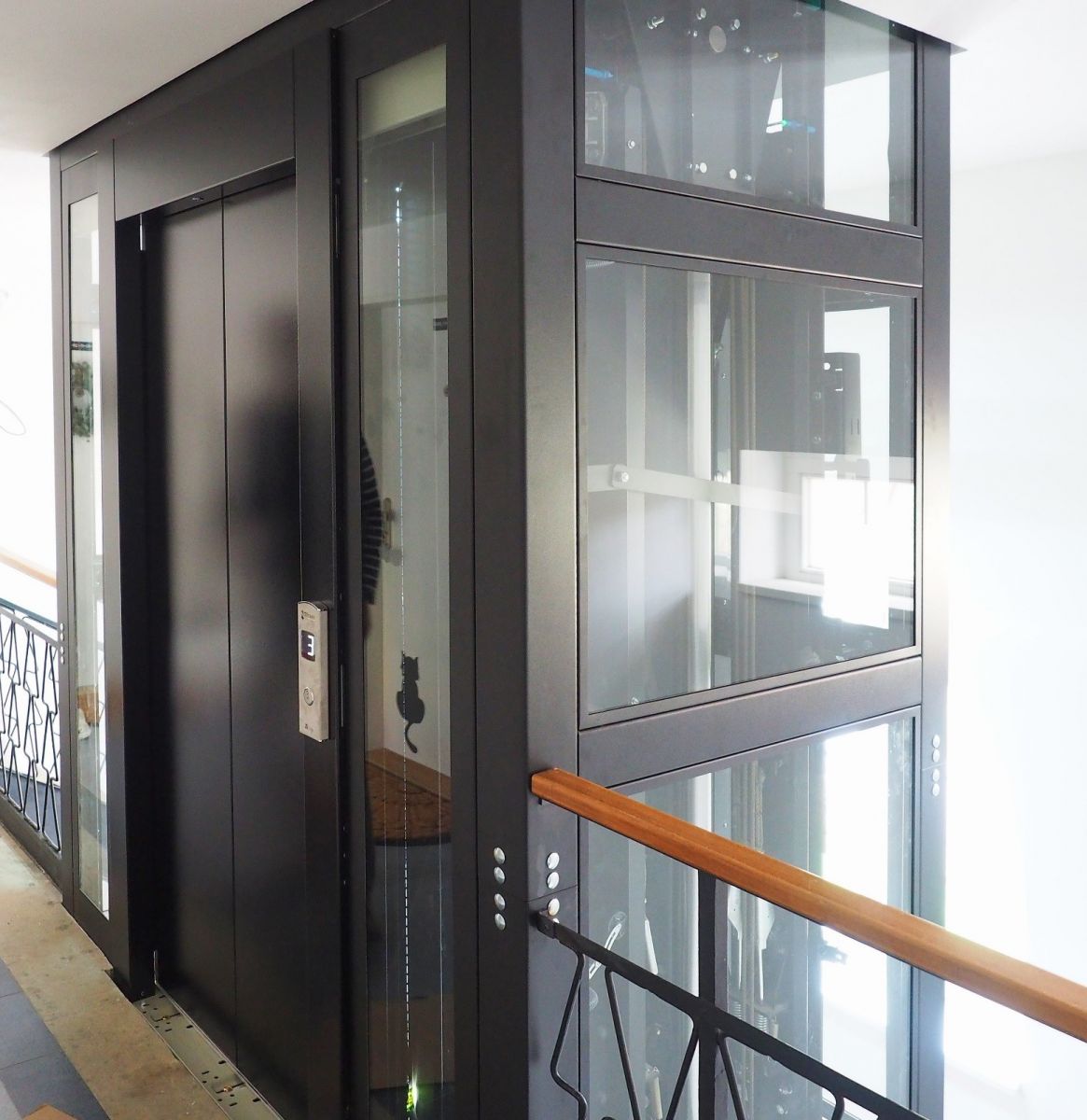 Standard door colour – RAL 7032
Special door finishing - Stainless steel DAMA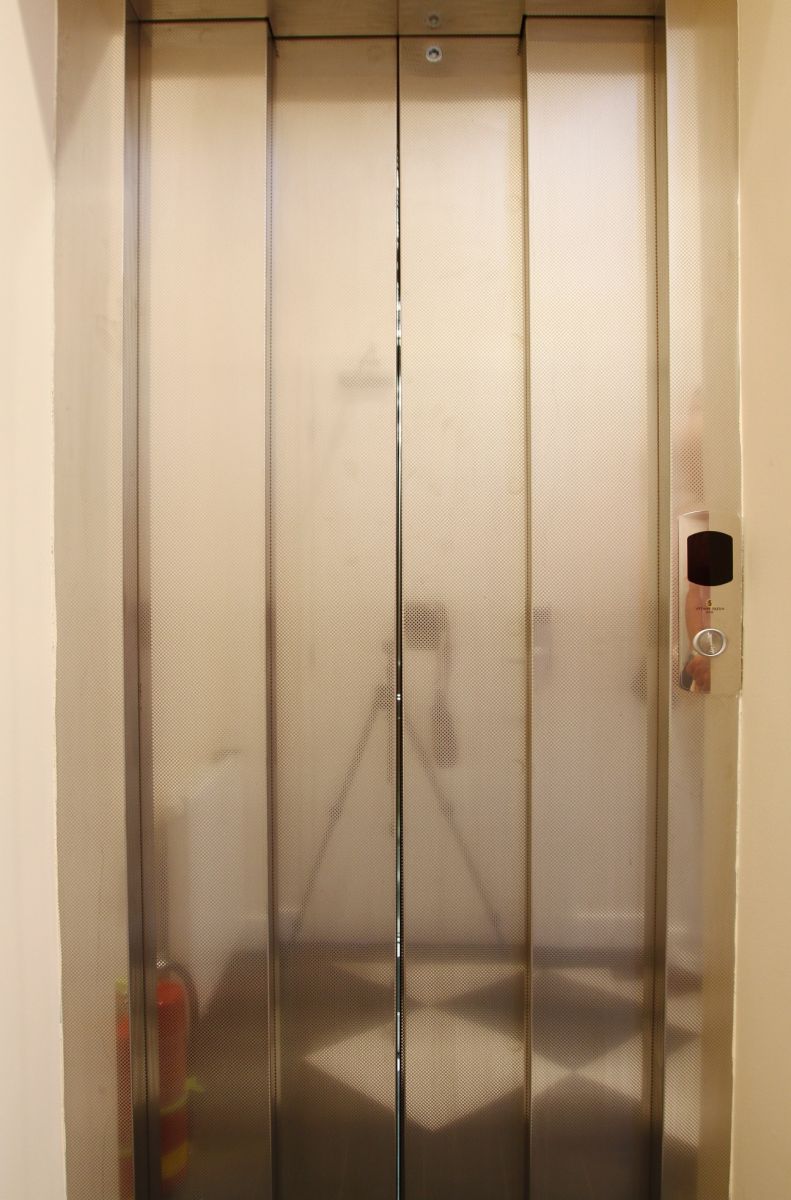 Stainless steel brushed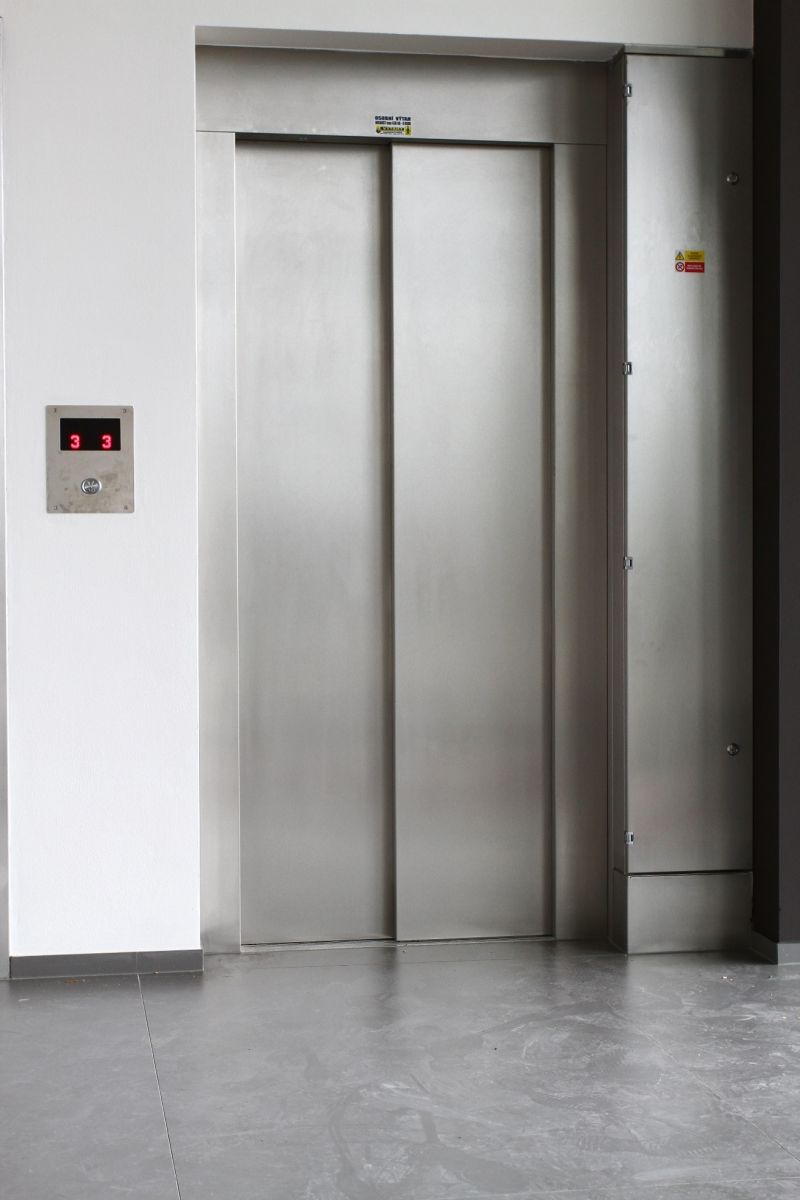 Design of our lift doors for download HERE
For specific door prices, please contact our sales department.
(See the form below)