About us
Lift Components is a Czech manufacturer of lifts and platforms with over 20 years of experience. We do not only produce lifts in our company, but also develop and test them. Lets have a look.


10 Reasons to choose lift from company Lift Components s.r.o.
Choosing a lift just by price and catalogs that promise blue from sky is often a superhuman task. Catalogs are made by advertising companies, anything could be promised in text.

How to know that company who offers lifts is a true manufacturer, and not just a composer of the cheapest components from doubtful destinations?

We often get this question from our customers and we will try to answer it in 10 points.
1. We are a Czech manufacturer of lifts with 20 years of experience

We are a stable company - we have been producing elevators for you in the Czech Republic for more than 20 years

100% Czech capital - we cover all investments from our own resources

Elevators are completely manufactured and tested in our production plant in Karviná




We have obtained the Czech stability award certificate "AAA Excellent" - our company is one of the most economically stable companies in the Czech Republic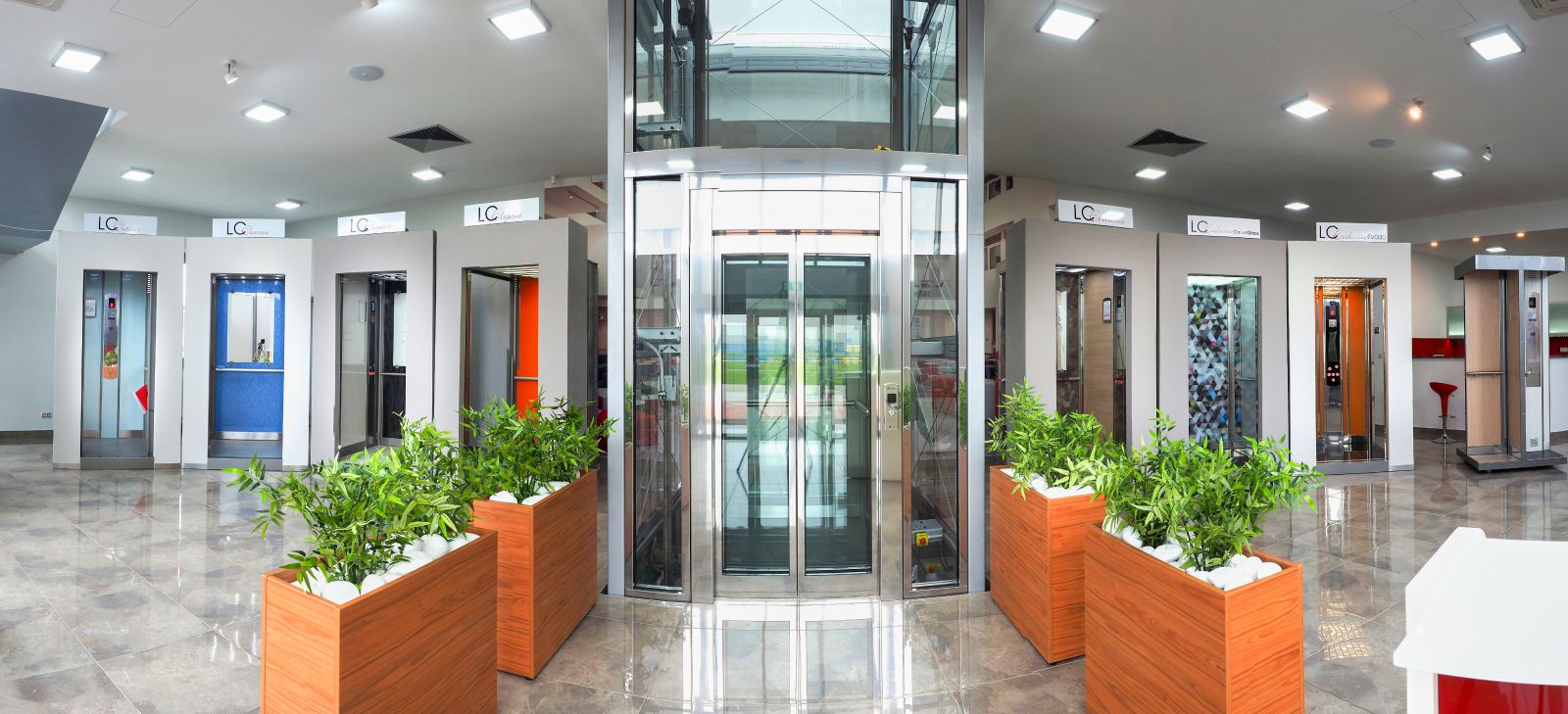 2. Safety

All components of your elevator are pre-tested in our test tower, ensuring high safety

We monitor lifts for your safety - you can monitor the lift from anywhere and at any time, some problems can be solved remotely

Elevators are equipped with voice communication in the cabin in case of emergency - immediate connection with the service company

In the case of a power outage, there is an emergency exit that will allow people to rescue themselves quickly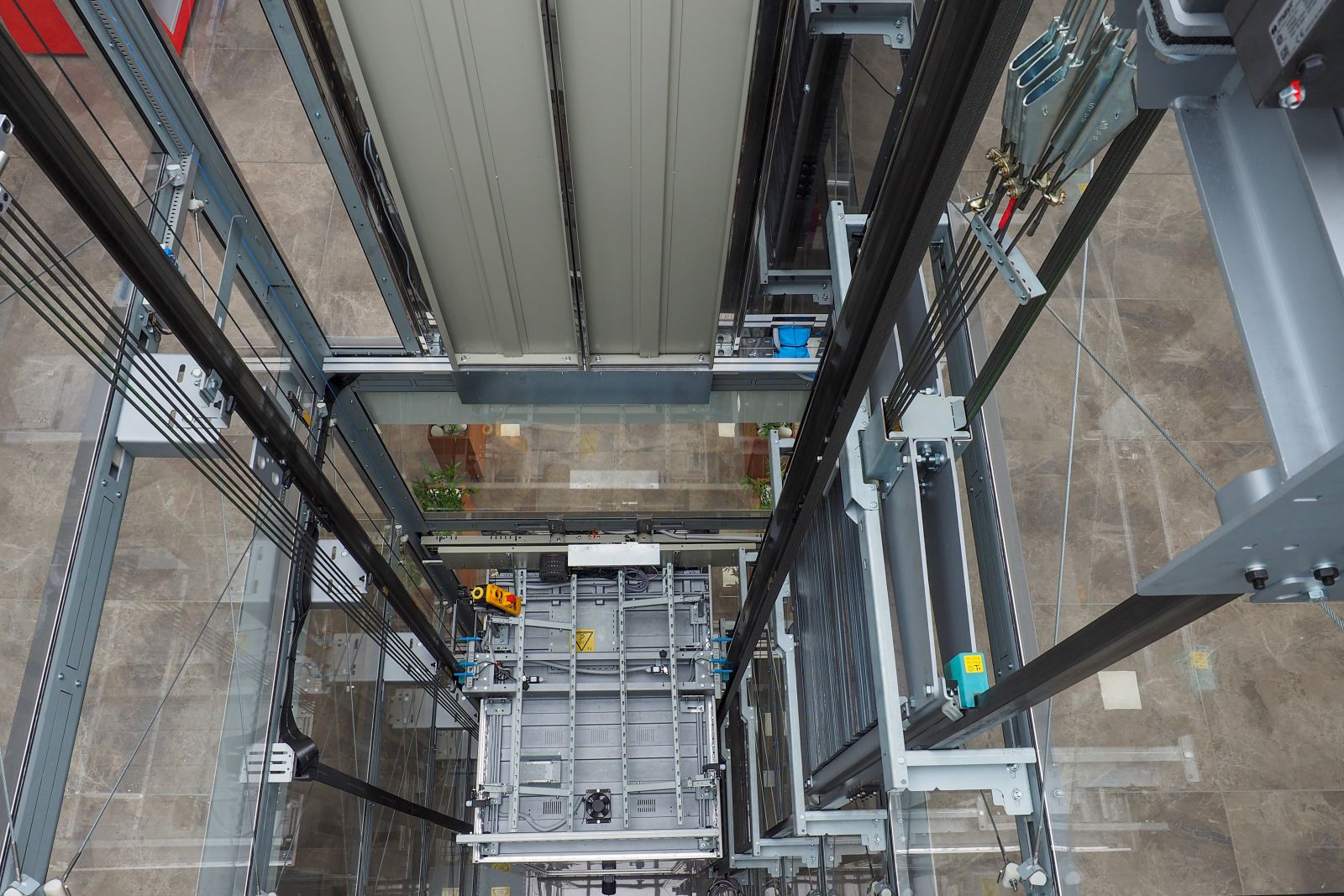 3. We are always close to you - wide business network
We are available in every single region of the Czech Republic and Slovakia

Partners have authorization and trained staff

We cooperate with our partners in the area of assembly and successive service

Easy and affordable service in all regions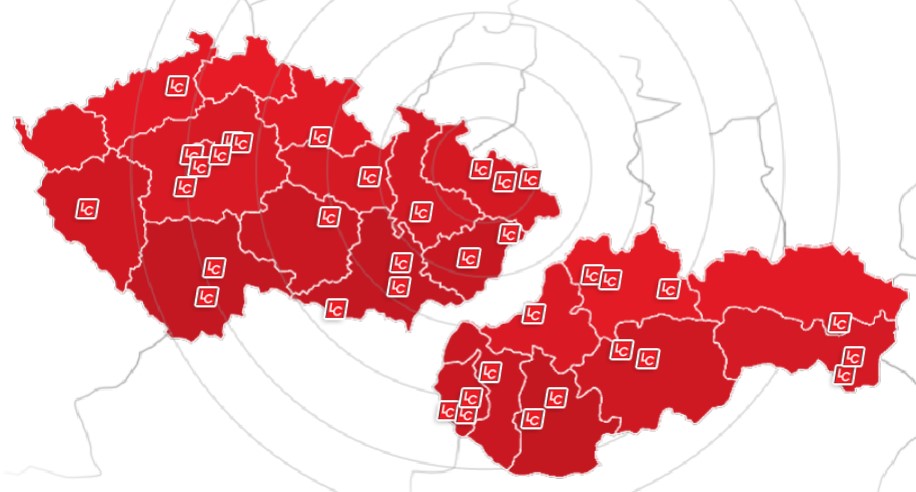 4. Swiss manufacturing technology

We use top-quality machines from Switzerland (laser, press brakes, sheet metal punching ...)

Due to these technologies, LC lifts are made as compatible building kit, which ensures their long life

The main parts of the elevator (cab, frame, brackets and more) are galvanized, which significantly increases their life.

"If the components are not galvanized, they often look like ten years old after one year of usage"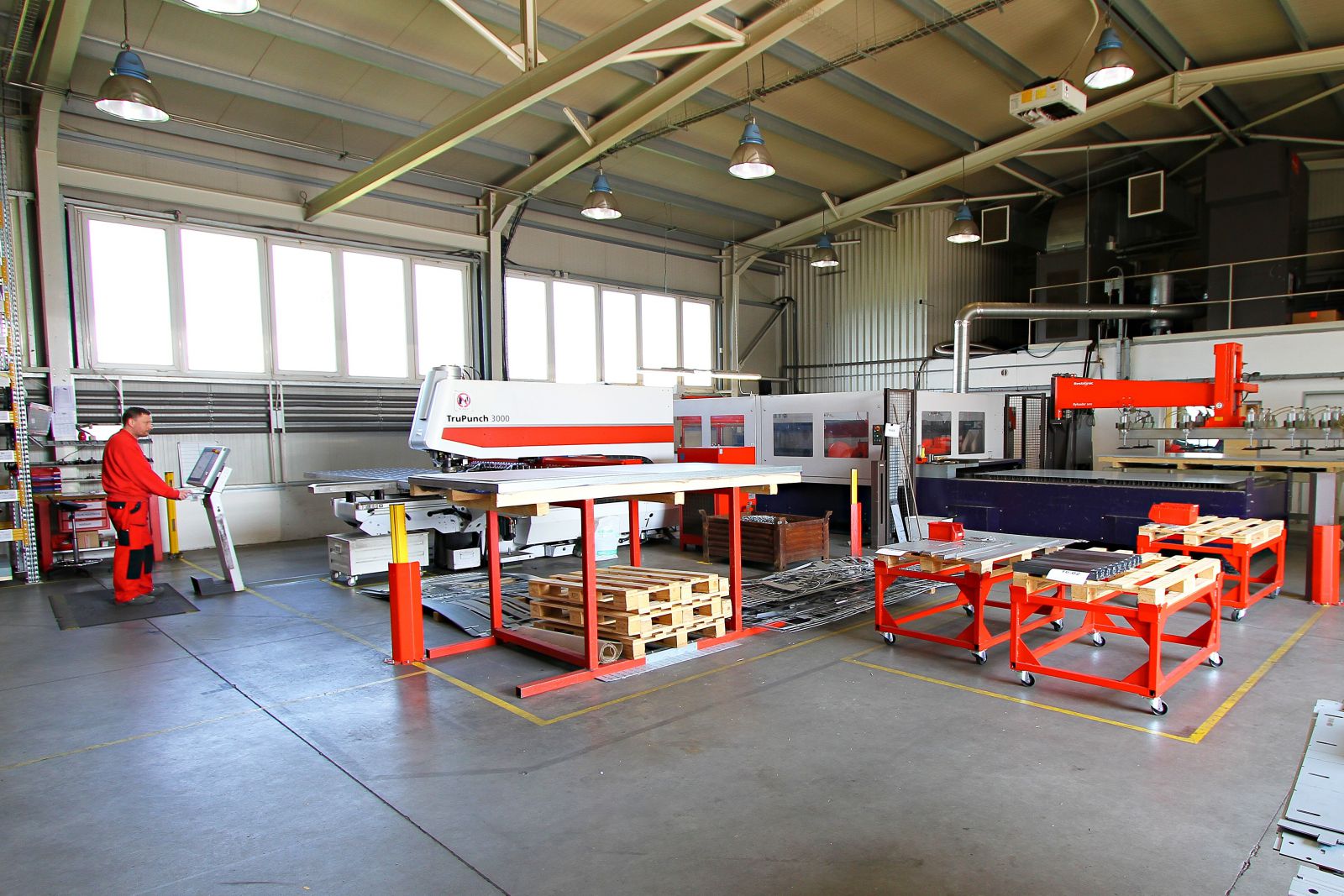 5.Stunning design
We have 5 series of lift cabs in modern design, dozens of lights, accessories and hundreds of color combinations

The cabins are galvanized on both sides, which significantly increases their service life

Crystal surfaces, precise lines, perfect manufacture and timeless looks

Premium materials, stainless steel surfaces, LED lighting, cut glass and design elements
6. Saving energy and the environment

Our lifts have low power consumption

The economy mode is equipped not only with a switchboard, but also with the inverter, displays and door operator

40% of the energy needed to produce your elevator is made of solar energy

LED cabin lighting is common
7. Hi-Tech components

Lifts are manufactured using Hi-Tech. We complement our own production with proven components of leading European manufacturers.

Lift engines Sicor - one of the best and largest manufacturers of lift machines in Europe

Lift door Klefer - part of the multinational group Tecnolama

Hydraulic engine Moris / Frequency Converters from Germany Yaskawa

"No components from doubtful destinations can be found with us"

8. Development

All our lifts going throught the exact testing to meet the high demands on safety, quality and reliability.

We develop and test lifts in the test tower of our headquarter in Karviná

During the testing, we are focused on permitted noise levels in protected areas

"The development of lifts is very important. It is not enough just to buy and assembly at the customer"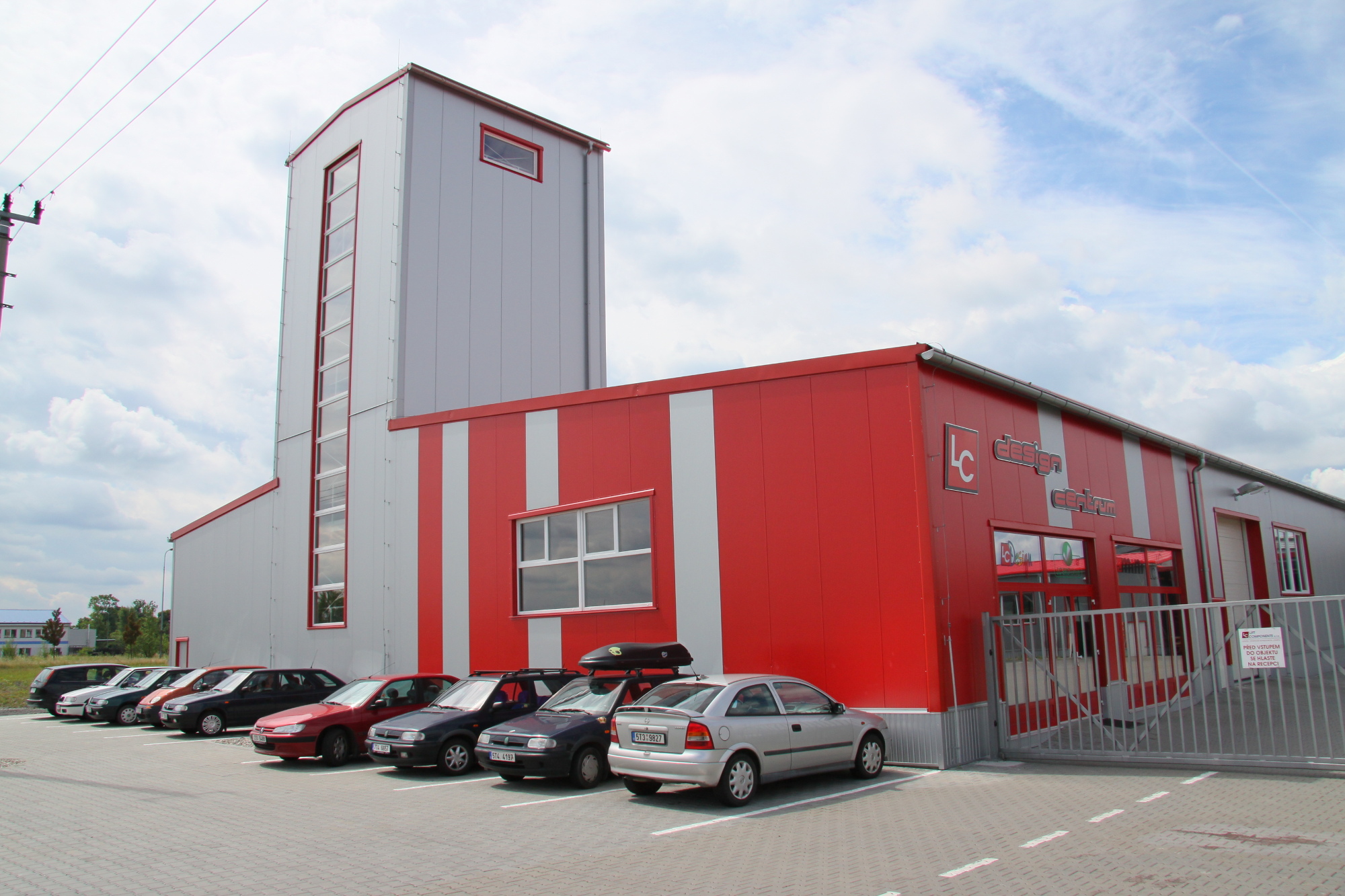 9. Lifetime and warranty

The standard warranty is 36 months. We can also offer a 60-months extension of warranty for all major components.

With the LC Inclusive warranty is included additional 60-months warranty for spare parts and LC monitoring 365 is free.

Spare parts will be available for your lift for at least 10 years.

"

The cheapest lifts with components from doubtful destinations mean failure rates, short life and spare parts are almost unavailable later on!"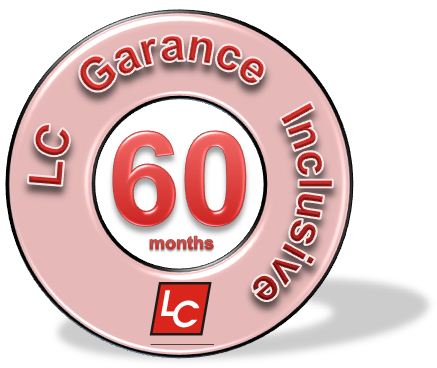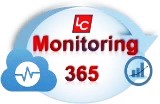 10. Always something extra
With LC Individuals, you will be amazed. The lifts can be designed by you on your own.




For example, with the LC ColorGlass design, which is a unique system of all-glass panes with laminated digital printing, you can perfectly match the entire cabin interior to one unit.

LC ColorGlass does not limit you in color design and offers something that ordinary cabin tiling cannot afford. Under the glass you can place graphic elements or photos that will be in harmony with the interior of your house. You can also place your own photo under the glass.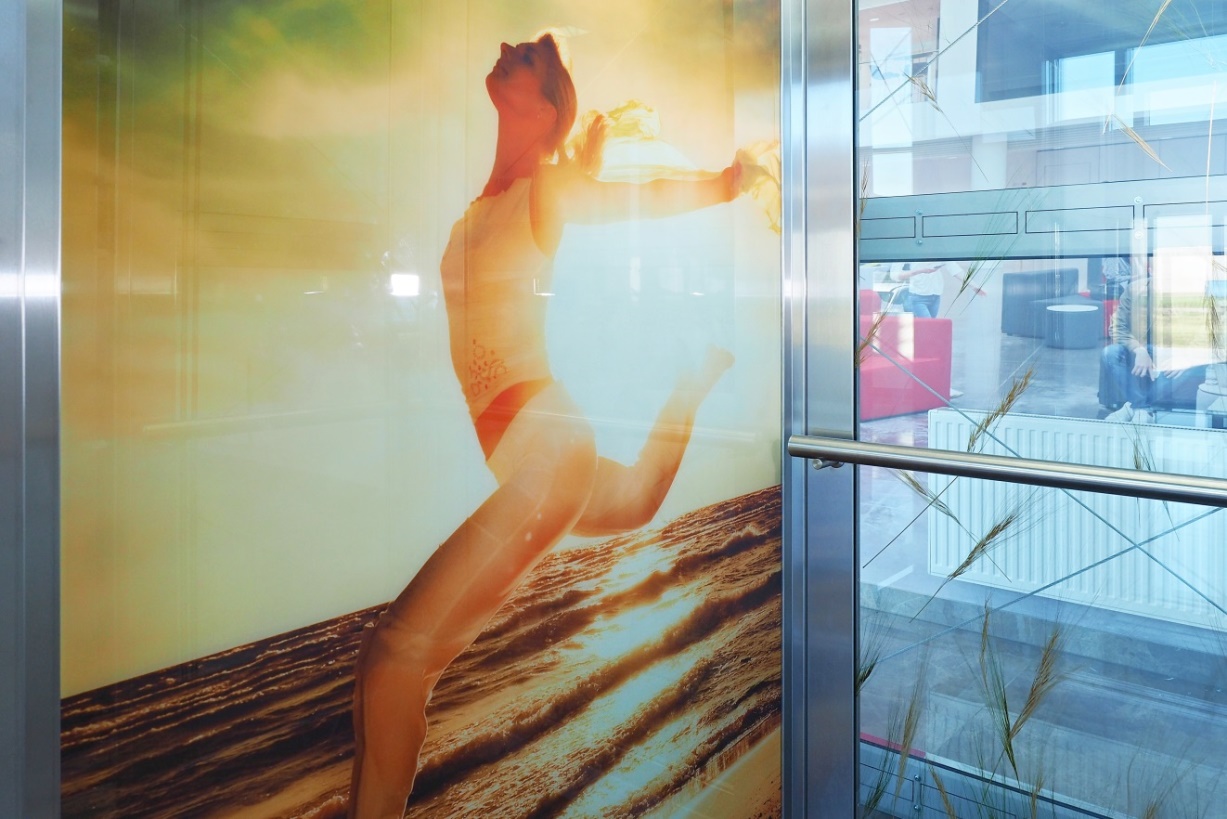 Do not hesitate to contact us. Just be amazed!
If you will arrange a meeting with us, then you will be welcomed in our showroom
Take a look at our presentation video