LC ZeroLift
Comfortable lifts for houses without a lift

At present, the number of lifts installed in three to five floors houses, where the elevator has never been before, is growing very fast. At the same time, more and more people are interested in lifts for family houses. People care more for elderly and immobile citizens. The demand for lifts to these homes increases.
If you have an apartment building without a lift, you certainly have to defeat so many steps per day, before you reach your home. Everything would be easier if you had a lift. You'd just press a button and you'd be in your apartment easily.
Under the name

we present a collection of lifts suitable for houses without lift
Where can you place the lift in your house? We have three solutions for you:
1. Lift into mirror staircase - if there is space at least 950 x 1750 mm
2. Lift to unused lift shaft - G57 residential building where the unused lift shaft is only used to exit the roof
3. Lift outside the building - a little bit more expensive solution, but for that you have the option to choose the lift according to your wishes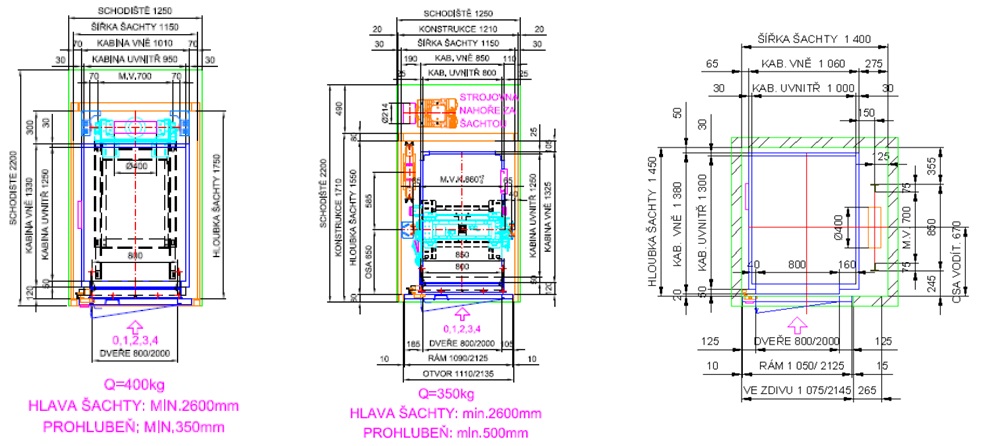 For more information, please use an inquire form below.