We have received the AAA Platinum Excellence award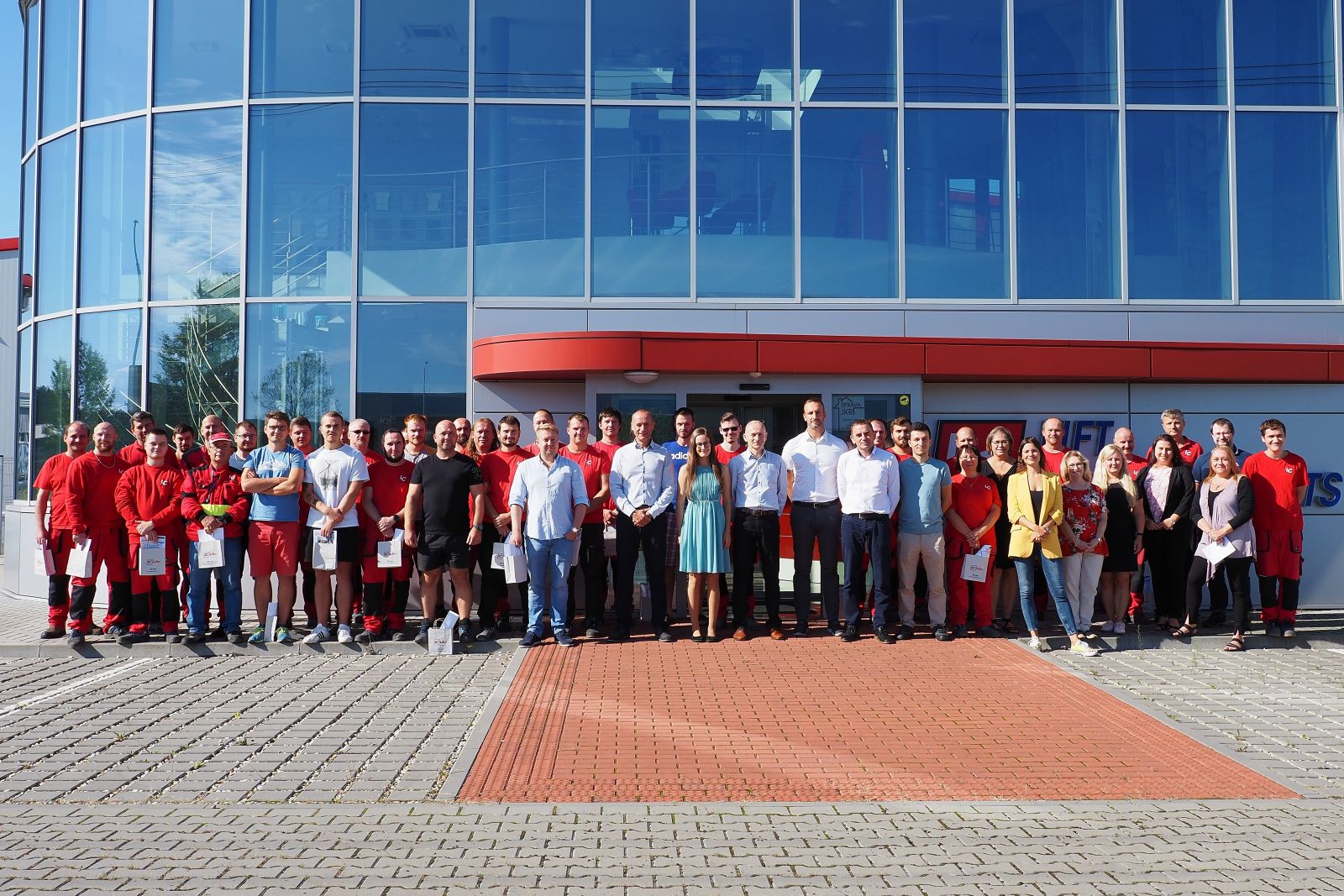 Our company has received an award from the independent rating agency DUN & Bradstreet, specifically the AAA Platinum Excellence award.
This award is only achieved by the most stable companies with a AAA rating, not only currently but also for the past 5 years, and they meet the strictest economic criteria.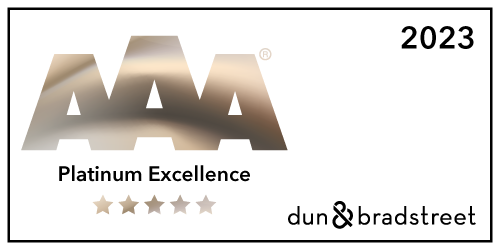 For us, as well as for our customers and partners, this is confirmation that Lift Components s.r.o. is a reliable and stable business partner.
This award is only given to 0.1% of the highest-quality companies in the Czech Republic.

To qualify for this award, certain criteria must be met, including:
The company must have been economically active for more than 6 years.

A current AAA score and a consistent AAA rating for 5 consecutive years.

The company does not have obligations longer than 30 days past their due date.

The company's equity capital is at least €0.5 million.

Low indebtedness.
We received this prestigious award from Dun & Bradstreet International, which annually updates and announces results in collaboration with the CZECH TOP 100 association. This recognition places us among the economically most stable companies in the Czech Republic and within the exclusive group of the most trustworthy companies. Thanks to the international reach of this award, we are a suitable choice for business partners not only from the Czech Republic but also from all over Europe.