Lift car LC Exclusive stone + wood
Dear Customers,
The news that we would like to present you today is an exclusive design of lift car LC Exclusive stone + wood.
The wood is C135 Cumaru Clair horizontal EXM. And stone is A095 Ardoise Oxydée roche.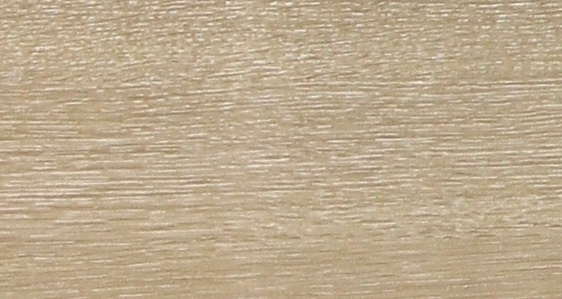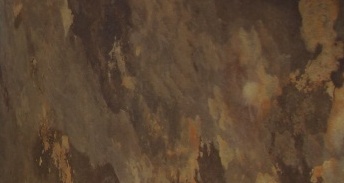 Please take a look at the new details
Handle is in brand new design - combination of dark wook and stainless steel. The wood is refined by varnish.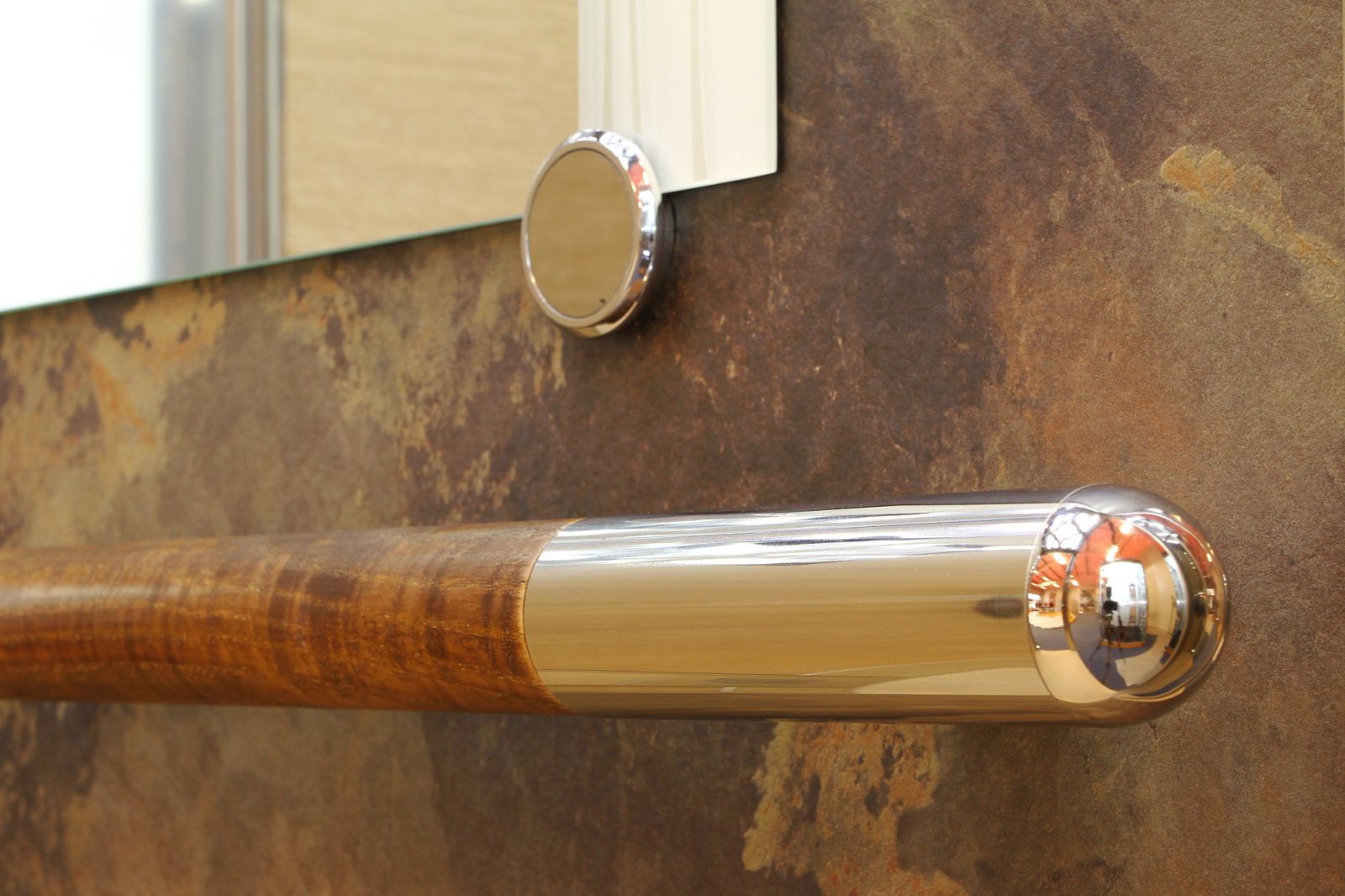 Ceiling is made from stainless steel. LED strings are used to ensure great luminosity, that exceeds standards EN 81, that will become valid since 2017.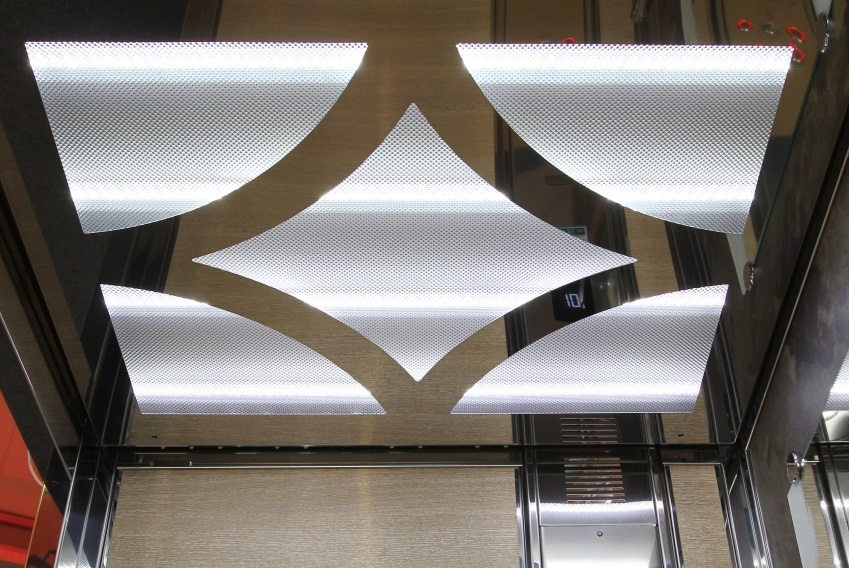 Car operational panel

is equipped by modern pushbuttons 9 LC Achilles and brand new LCD display.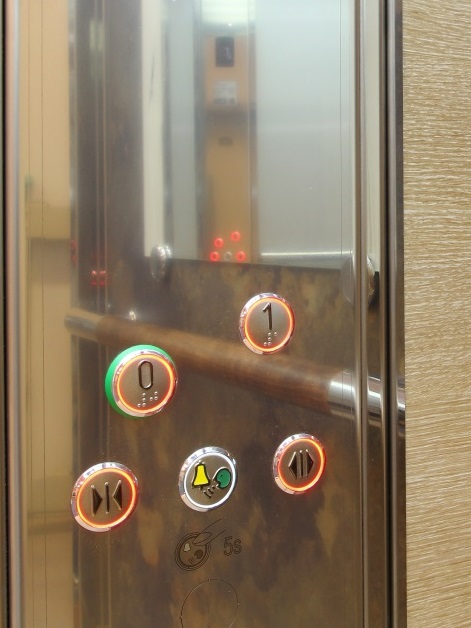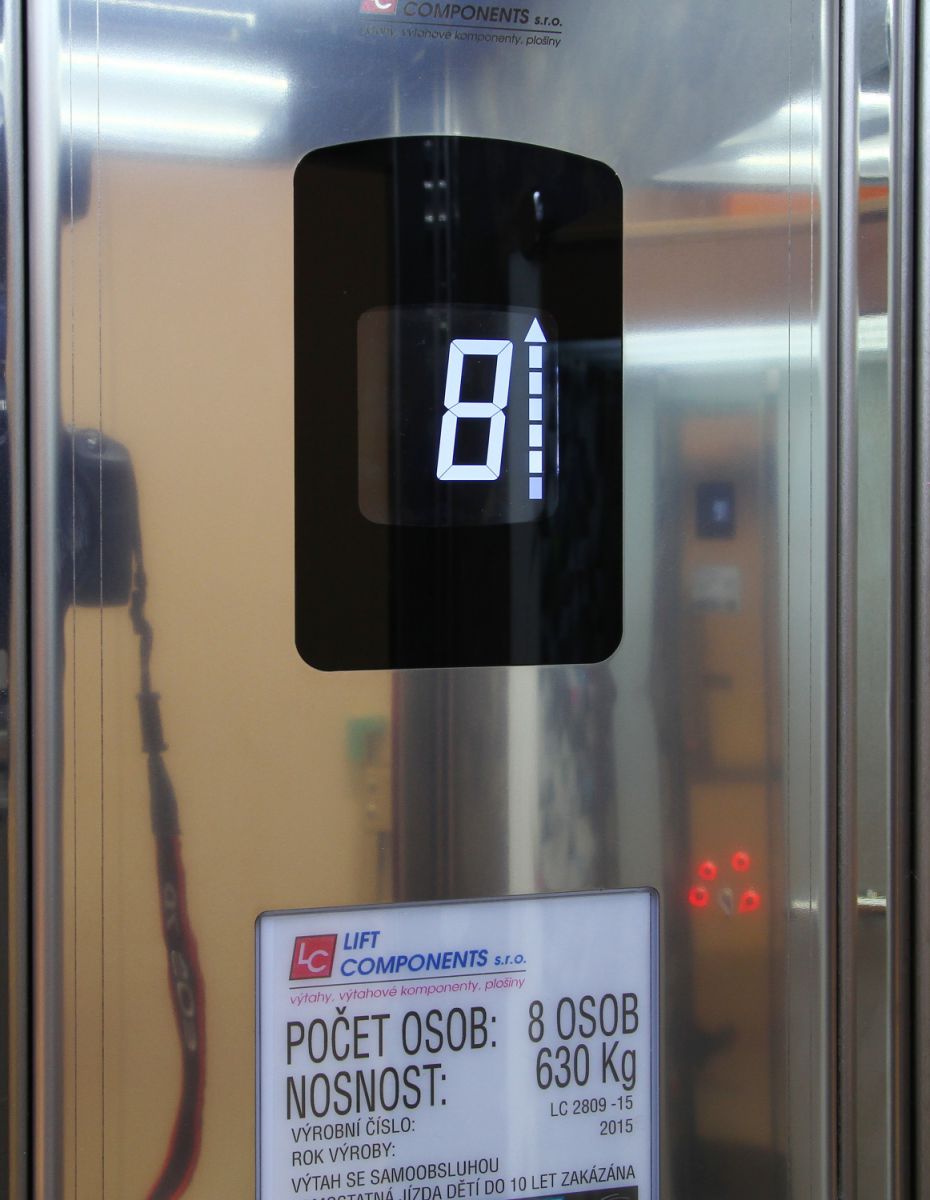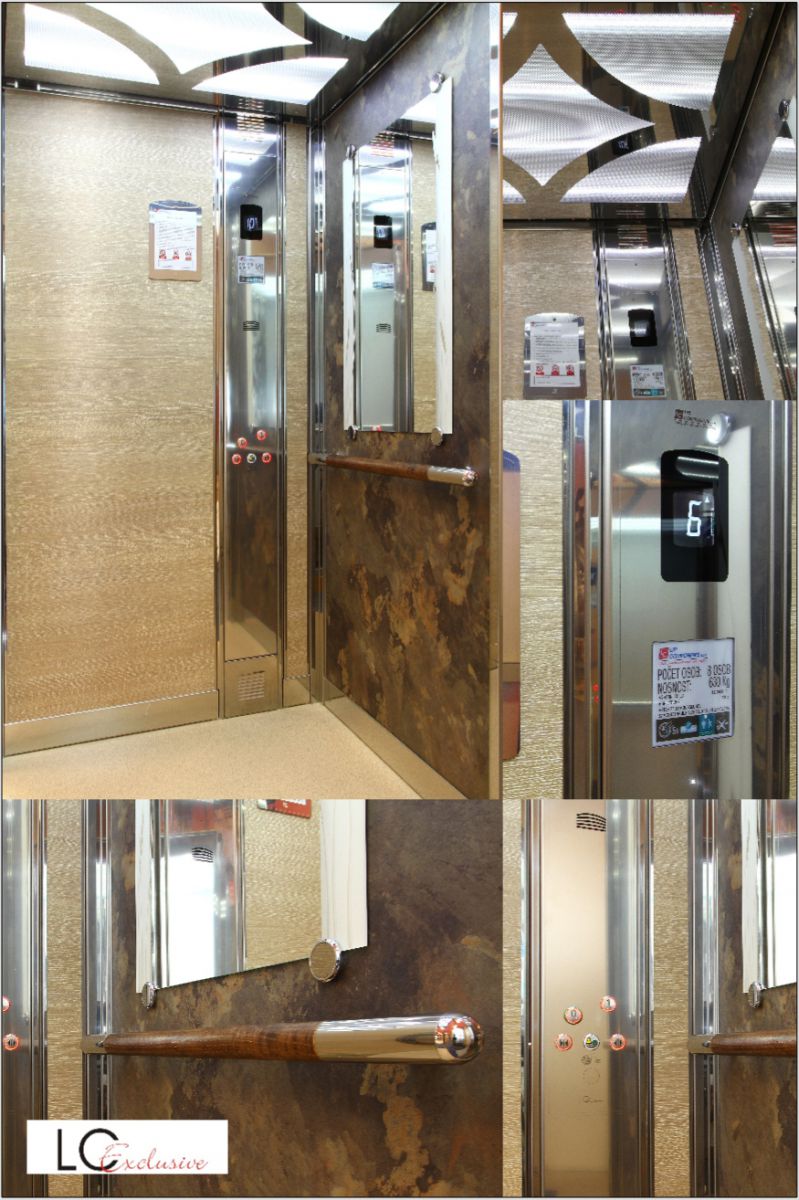 For more information, please contact us: obchod@liftcomponents.cz / +420 773 663 024