LC Monitoring 365 – Watch your lift at any time and from anywhere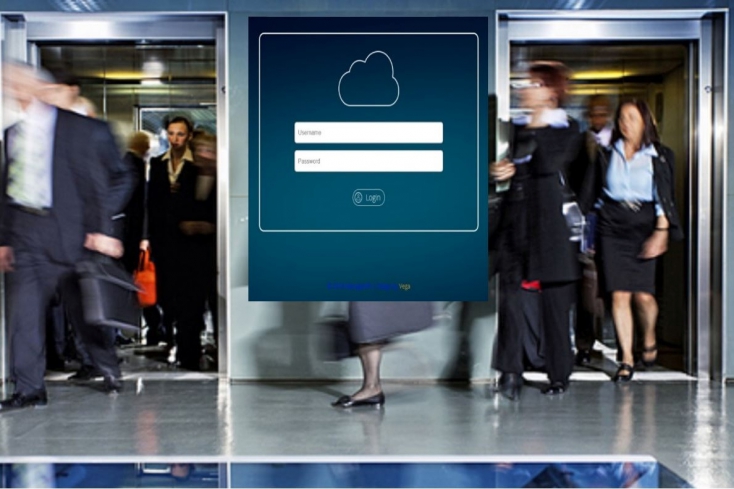 LC Monitoring 365 - Watch your lift at any time and from anywhere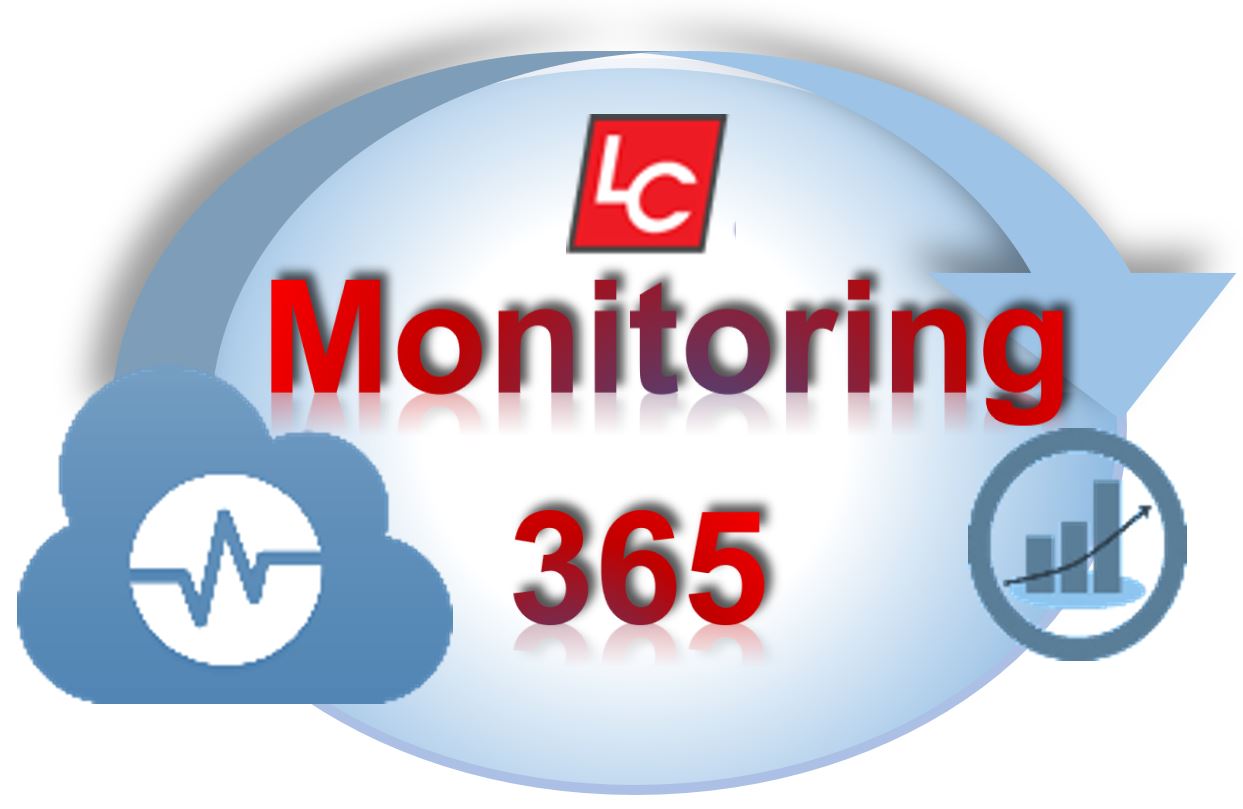 Looking for a quick solution to your lift problem?
Do you want the lift to inform you about status automatically?
Need help with a possible failure? Do you want to have an overview of your lift?
(eg on which floor is it standing, where is it going, fault history etc ...)
Are you interested in lift statistics?
(eg how many runs per dayy, to what floors, etc.)
---
This is the new version of the remote monitoring system LC monitoring 365
---


Main advantages of LC monitoring 365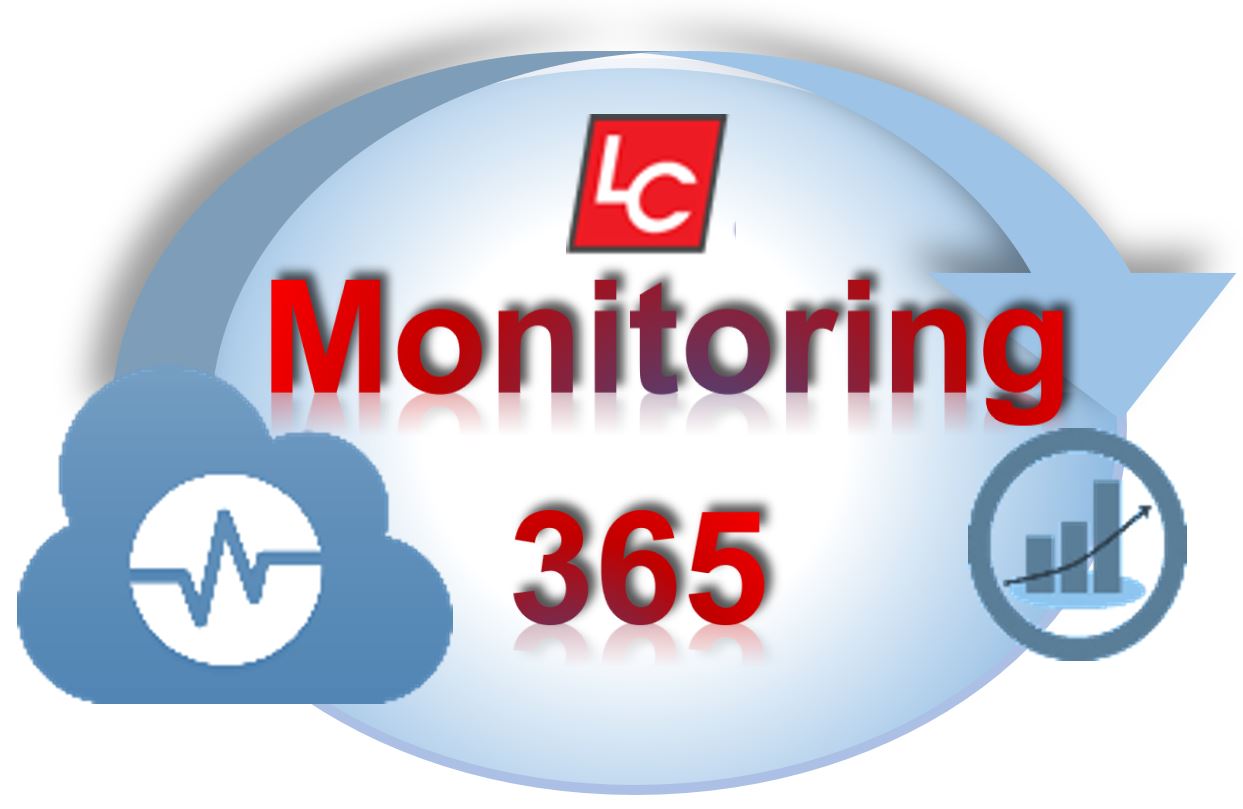 :
You can access the lift from anywhere, anytime
(via Cloud in application Manager Lift)

You have an overview of what is happening with the lift
(you do not have to go to it personally) - in the application you can see if the lift is going and where, if there is a fault and what is the setting
The lift can be remotely reset - a huge advantage for you
You see a list of faults and when they happened
Significantly faster troubleshooting:
(after calling our HotLine we will help you - we see the settings of your lift and we can adjust it.
We will help you with our HotLine more easily and solve the problem more faster.)
---

Since 2018, we have been monitoring all lifts with a brand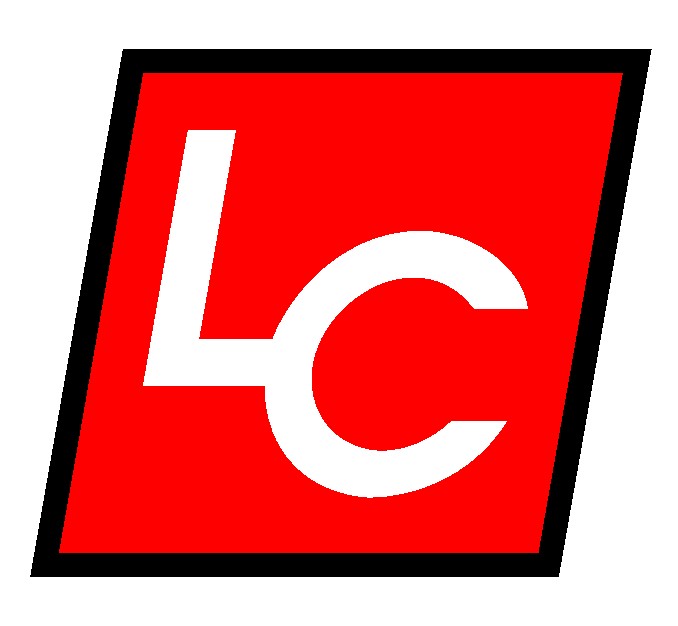 .
(To this date, we monitor over 200 elevators)
---

Introducing LC Monitoring 365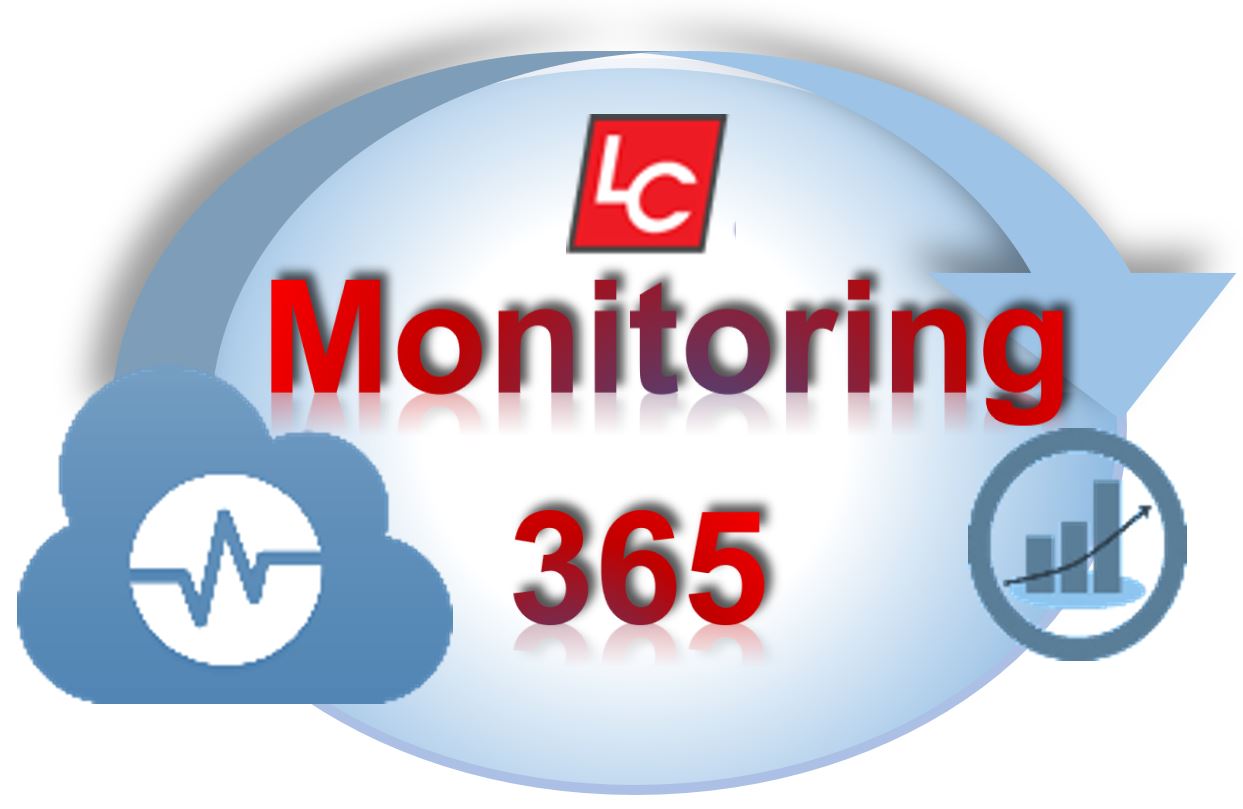 Are you interested in LC Monitoring 365 for monitoring your lifts?
See what LC 365 can do and what benefits it will have for you:
After logging in you will see a list of all your lifts connected to LC monitoring 365.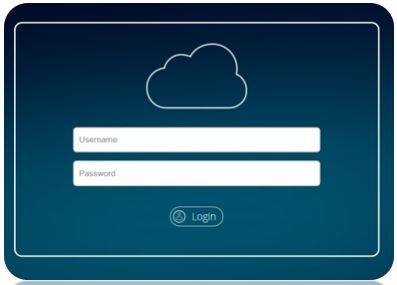 Lift Tracking
After switching to online mode, you can watch the lift in real time.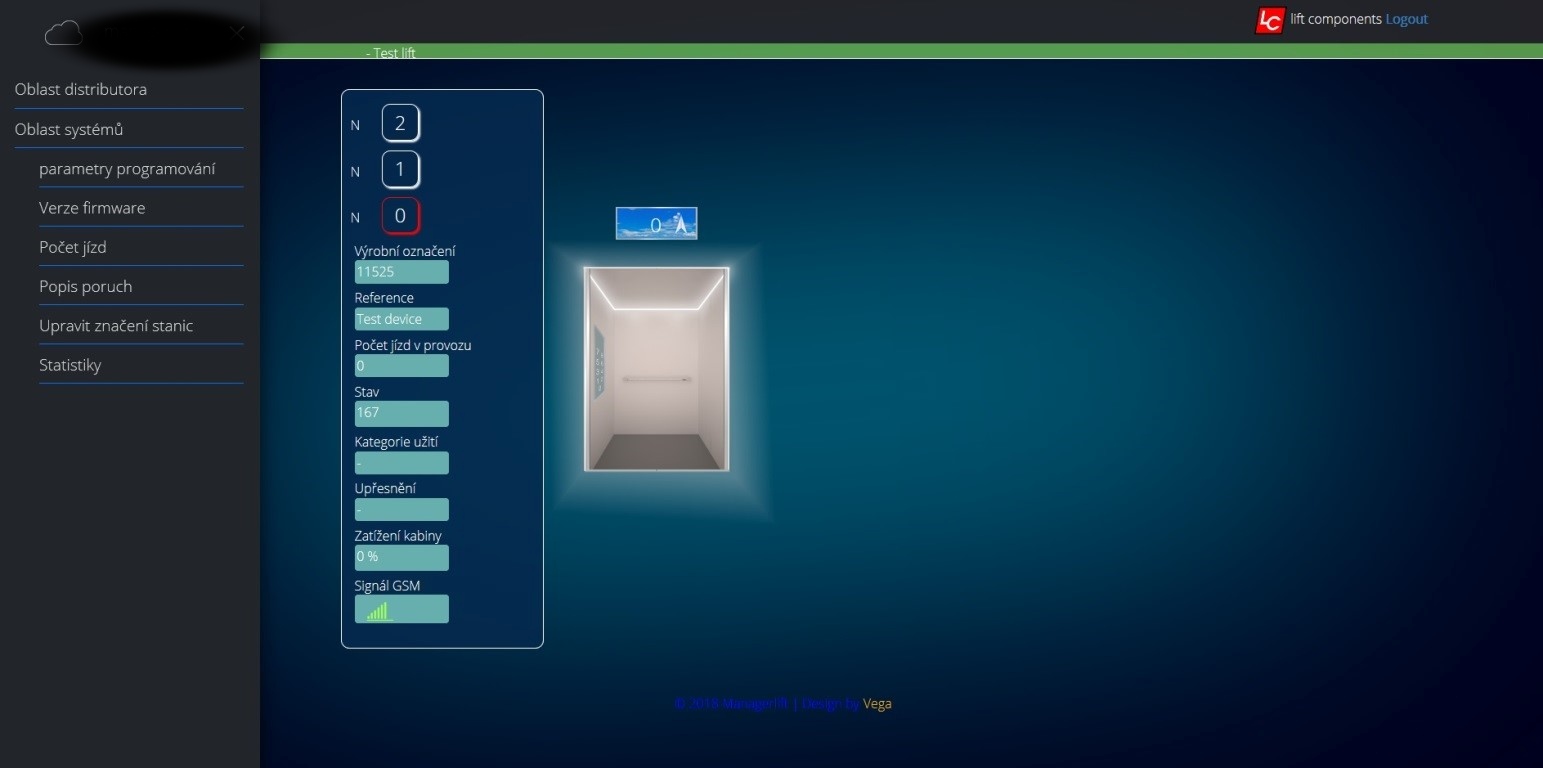 Lift statistics
The elevator statistics button serves to detect errors in a specific time slot. Enter the start and end dates here and you will see a history of errors for that period.
Remote Setup
Our LC technicians can change some parameters to help you in case of incorrect settings or other problems.