Family house in Brno with glass wall and doors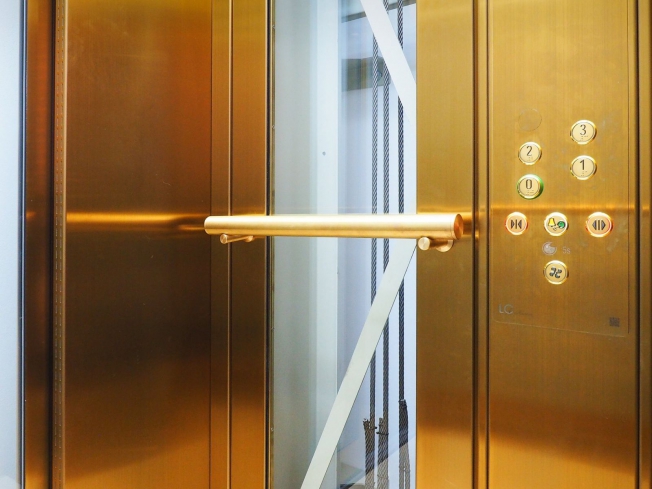 Dear customers and lift fans,
We would like to introduce you a luxury glass elevator in an elegant design of gold stainless steel, which was built by the owners of the house in Brno.
This is the LC HydroSpace lift with a load capacity of 500kg with glass walls and doors.
From the lift there is an amazing view of Brno.
The owners of the house were looking for something special and the LC HydroSpace lift in golden stainless steel with glass doors and walls became the number one for them.
When choosing the interior of the cabin, they carefully selected the design elements that will compositionally match the interior of the house.
We bring you inspiration and the final decision is up to you.
We will be happy to advise on your choice.
The LC Exclusive cab is specially made to the customer's wishes, in a stainless steel design with glass doors and walls where design and elegance blend.
The floor was not part of the delivery and the customer adjusted the floor according to his wishes (own tiles).
Above-standard handle brass gloss is fitted on the sides of the cab.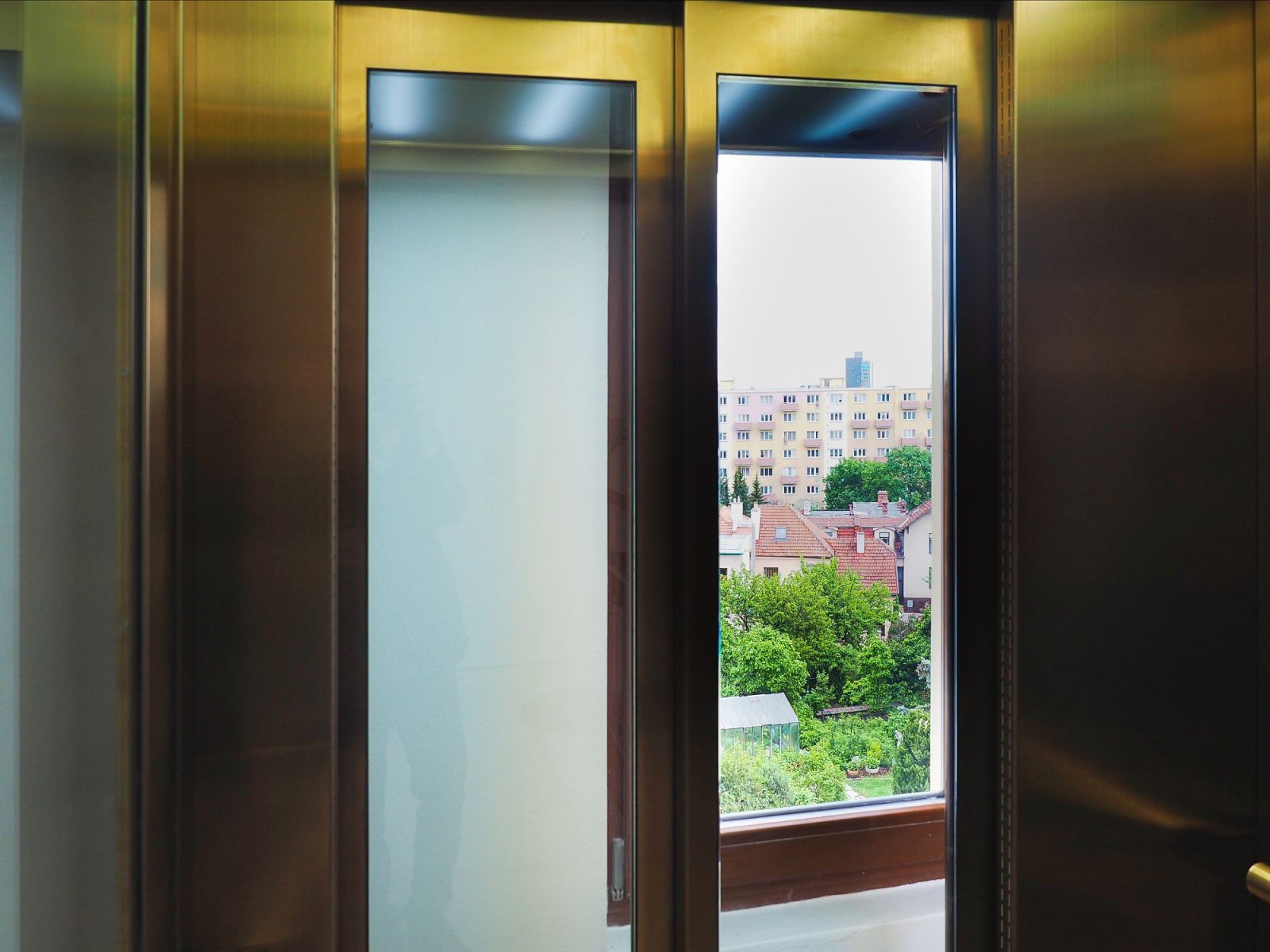 The ceiling enlightenment is backlit by LED strips, guaranteeing excellent luminosity with a frosted glass cover.
The glass walls are complemented by a unique golden stainless steel design - T-STEEL ORO.
KLEFER automatic glass doors in gold stainless steel - T-STEEL ORO guarantee an indescribable view.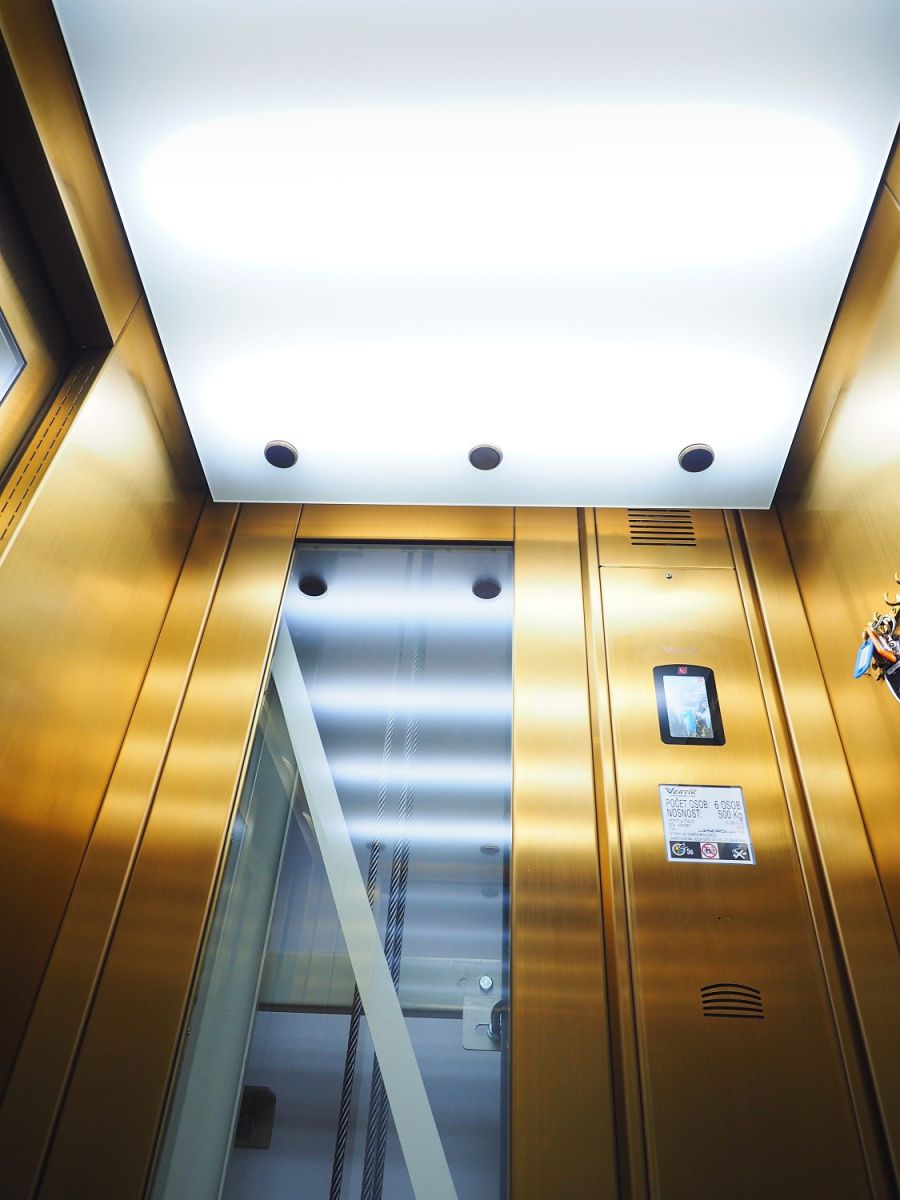 If you like to be surrounded with non-standard things, then we can fine-tune the lift made for you.
Our specialists will be happy to help you with your choice.