20th company anniversary
Dear customers, employees and friends,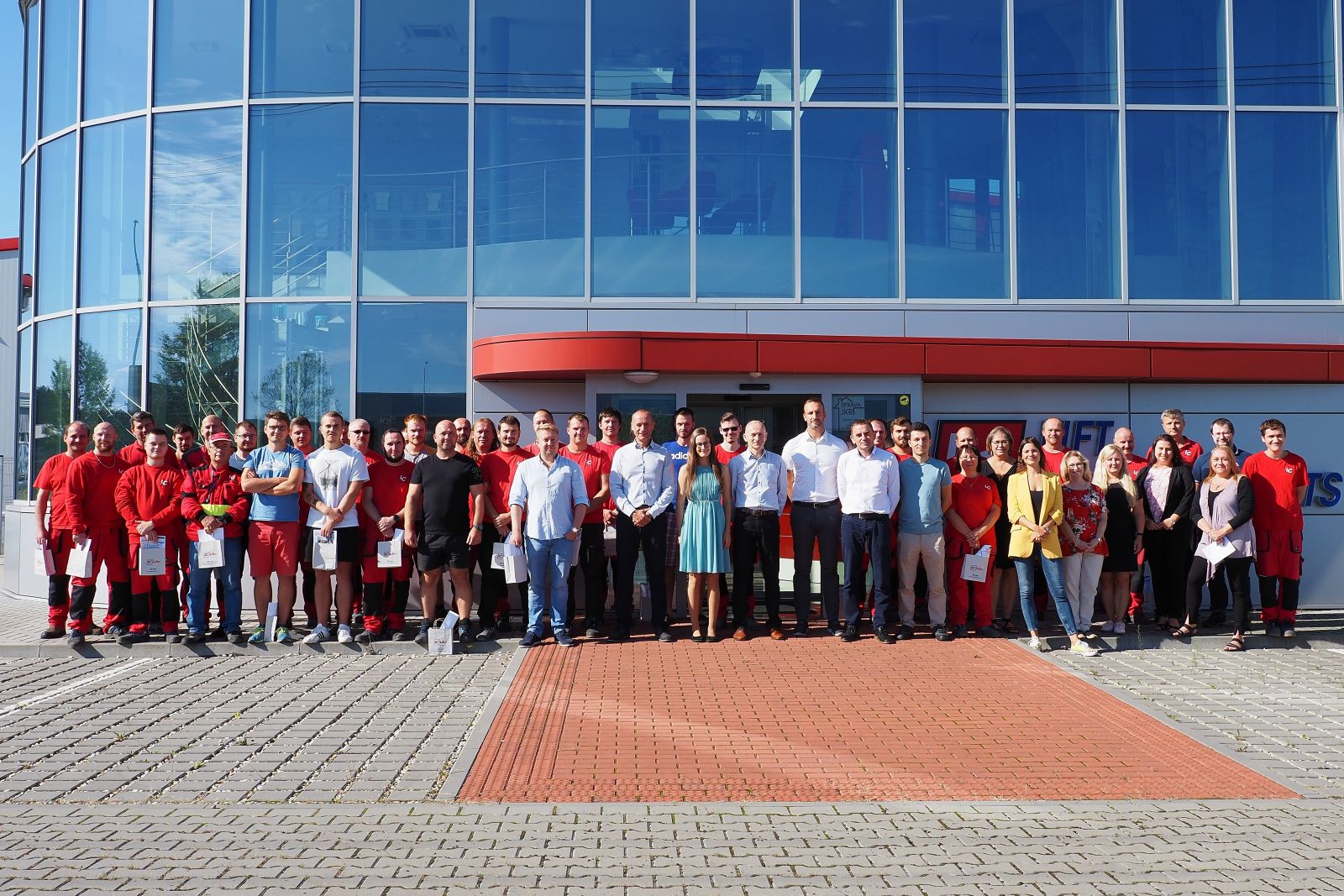 Woman lie about their age and weight, man lie about their income and height. One of them decrease the number, the other one increase the number...
But we must tell you the truth. Our company celebrates 20th anniversary.
We would like to thank all of our customers as well as our employees for all your support. Thanks to your support we were able to manufacture more than 5000 lifts so far. It would not have been possible without you.

New logo for next 20 years.

LC is our past – LC Lifts is our future
Thank you all again for your support
Jiří Kotas, Jan Krejča, Radomír Waliczek, Lukáš Chlebus, Barbora Kotasová
Company executives