About us
Company Lift Components is a manufacturer that offers complete lifts, lift platforms and components. We produce not only lifts but we also carry out a development of lifts and lift parts.
Why Lifts with the brand LC are a good choice and why are we better than a competition?
1, We are lift manufacturer with 20 years of tradition - Lifts are produced in Czech republic. There are more than 2500 our lifts on the market.
2, We are czech company with 100% czech capital - All our activities are covered from our own sources. We don´t have any debts to bank.
3, Our sales network is always near you - Our business partners cover whole area of Czech republic and Slovakia.
4, Swiss technologies of production - Thanks to top class technologies we produce lifts as y compatible construction set.
5, LC Design - Lifts that surprise you - We have 6 types of lift cars, tens of lights and hundreds of colour combination.
6, Energy efficient mode LC EKO Drive - genuine cost saving lift. Distributor, car door operator, inverter and all the displays has the cost saving mode.
7, Own development and testing - In our headquarters in Karviná Staré město there is our showroom and testing tower. All our products are tested there to fulfil high demand for quality, reliability and safety.
We work constantly and honestly, to gain your attention and we are going to continue with this work to keep it.
European quality - from precious technical project until last components finishing.
European brand LC is our commitment to you!
Connect with us. Let us surprise you!
Arrange a meeting and become convinced in our Showroom.
Take a look at our presentation video
Company history
- In 2016 company launches brand new types of lifts

and

- In 2016 company bought high quality bending press machine from Swiss company Bystronic. This machine is for processing and bending of metal sheets.
- Year 2015 was the most successfull year in company history. Production was increased by 25% in comparison with 2014.
- In february 2015 the new floor of administrative building was finished. These offices are for lift research and development.

- New company development - in october 2014 company started to build a new floor of administrative building. There was established new offices for lift research and development.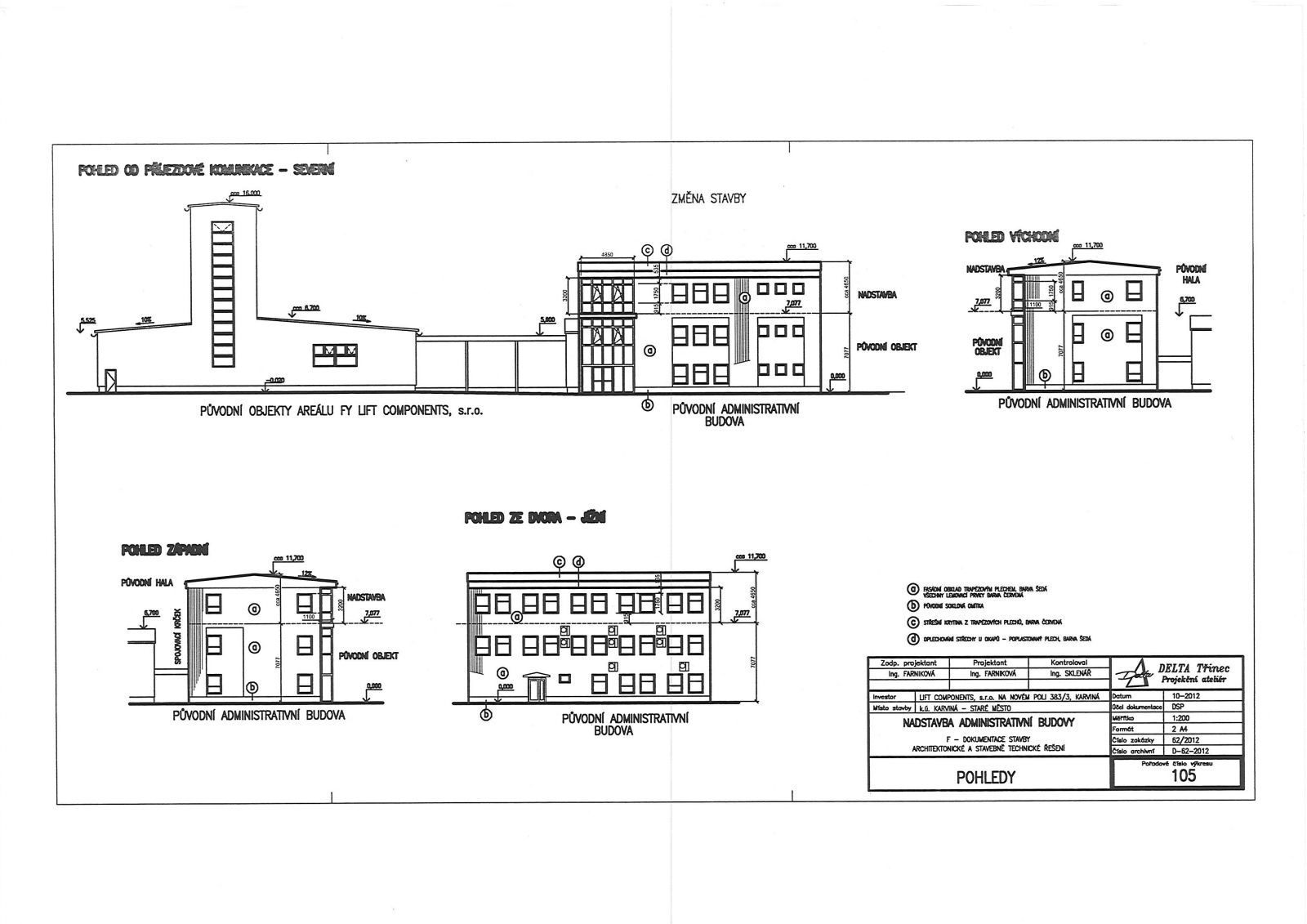 - In 2012 company purchased a high quality Punching machine from German company TRUMPF.
- In 2011 company is developing again - a big Showroom and testing tower was completed, where our customers can see all production range.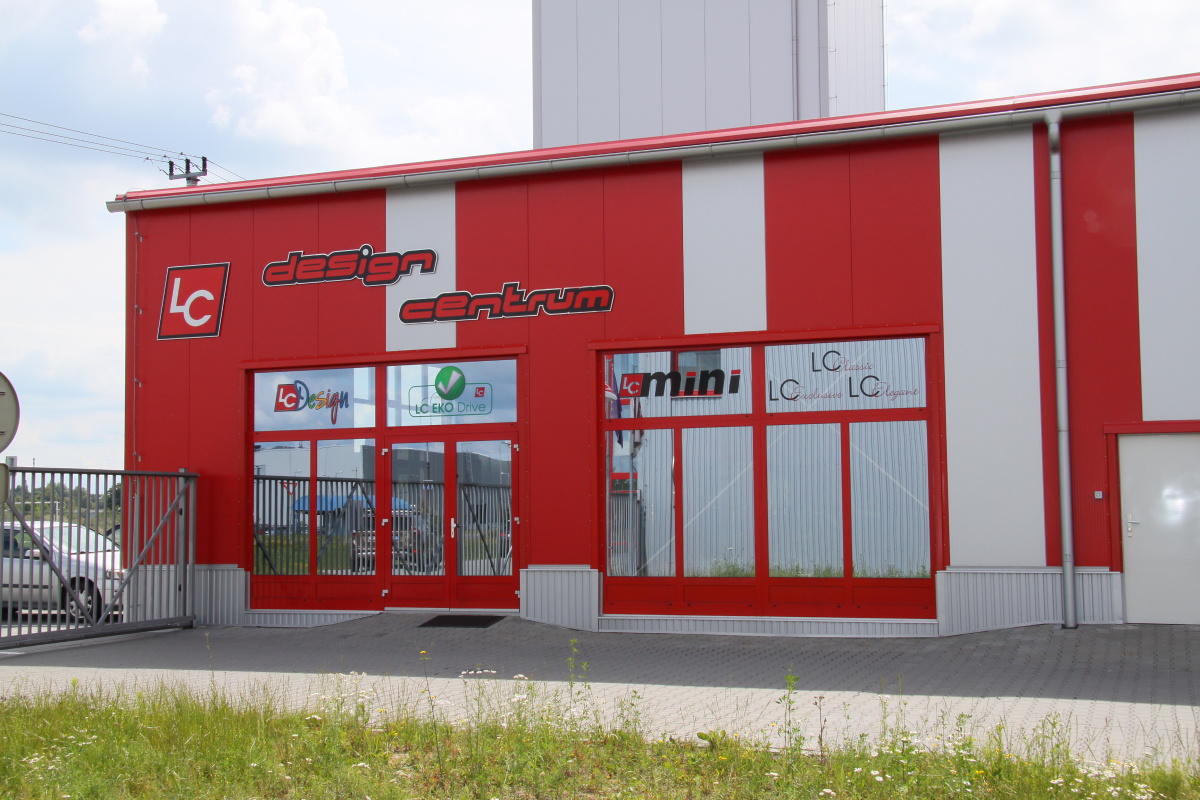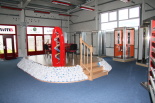 - In 2010 a new Swiss technologies of manufacturing were completely implemented. They ensure one of the best products quality with the highest proportion of price and value. Enlargement of producting spaces LC and testing tower were completed and it means another step to improve our products.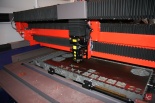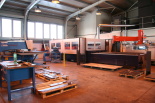 - In 2009 other development programs were started for purchasing of further CNC technology and enlargement of production and developing spaces.


- In January 2008 the company moved to the new building in industrial zone in "Nove pole" street in Karvina. In the same year a new logistic hall was finished.
- In 2006 production was moved to the new area in industrial zone in Karvina.
- In 2005 implementation of CNC technologies was starter.
- In 2004 company started building-up of new production hall and administration building in Industrial zone Karvina - Nove Pole.
- In 2002 a new company Lift Components s.r.o. was founded.
- In 2001 transformation of the company.

We have started our business in this building
- In 1997 company LIFTCOMP a.s. was founded with the headquarters in Ostrava. In Karvina there were technical center, production of mechanical components, lift controllers and also sales department.
Are you interested in anything? Please ask us, we will be happy to answer any question you may have.