LC HydroSpace
Hydraulic lifts

Hydraulic lifts are favourable, reliable, safe and . Not only because of that they are very interesting alternative of rope lifts. They can easily find their place in your house.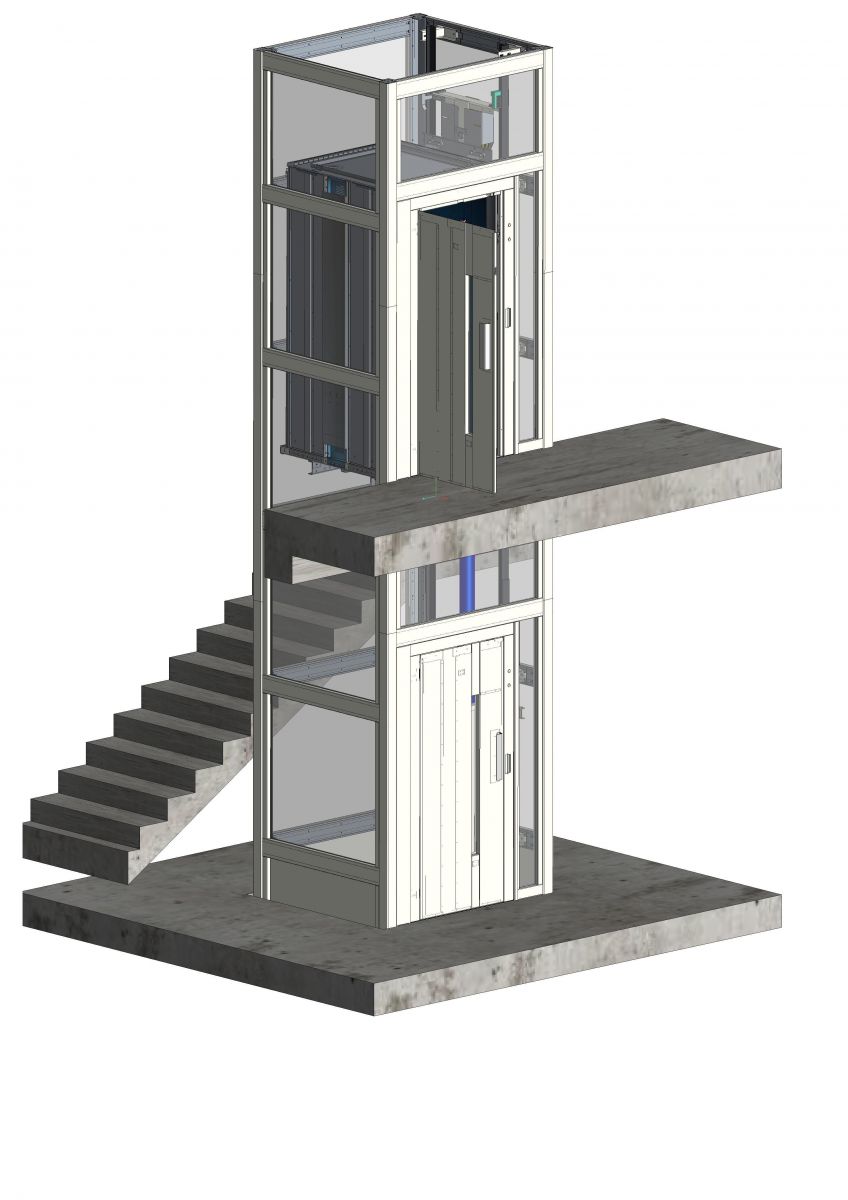 LC HydroSpace means:
Hydraulic lift with load from 320 kg to 1600 kg
Perfect solution for lifts from 5 or 6 stops (travel 15m)
Hydraulic lift can fit to a shaft more easily than rope lift – technology could be placed on the side or on the back
LC HydroSpace doesnt´t need a machine room – hydraulic agregate can be placed to a box
Silent lift with smooth travel, easy maintenance and service
Perfect solution for cars with 3 entries or cars with 2 entries at right angle
Standard guarantee 36 month and possibility to extend to 60 month
Price of hydraulic lift is lower than price of rope lift
For more information about this lift type or its prices please contact us (use a form below or this inquire)
3265
(min.2500)

3265
(min.2500)

3265
(min.2970)

3265
(min.2970)

3265
(min.2970)

3265
(min.2970)

1020
(min.700)

1020
(min.700)

1020
(min.700)

1110
(min.850)

1405
(min.1020)

1405
(min.1020)

ENGINE POWER (kW) / In(A)

800/
900x2000/2100
Notice:
* Thoroughfares variant
We are ready to modify our standarad solutions according to your needs
Are you interested in anything? Please ask us, we will be happy to answer any question you may have.